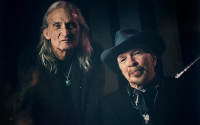 Dave Alvin and Jimmie Dale Gilmore
backed by The Guilty Ones
Time: 7:30pm Day: Tuesday Doors: 6:30pm Ages: All Ages
This Event Has Ended
Tickets are $15 to $35 (plus applicable service charges). They are also available by phone through Hold My Ticket at 505-886-1251.
Roots music legends Dave Alvin and Jimmie Dale Gilmore have been friends for 30 years, but only recently realized they had never played music with each other before. So in 2017, Grammy winner Alvin and Grammy nominee Gilmore decided to hit the highway to swap songs, tell stories, and share their life experiences. In these spontaneous shows, audiences enjoyed classic original compositions from the two, and also songs from a wide spectrum of songwriters and styles—from Merle Haggard to Sam Cooke to the Young Bloods. Mutually energized and inspired by these performances, Dave and Jimmie agreed to hit the road again in 2018... this time with a full band (Dave Alvin's backing band, The Guilty Ones) and some new stories to share.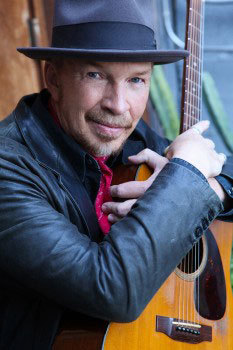 Dave Alvin, Grammy Award-winning singer-songwriter and self-described "barroom guitarist," is widely considered to be one of the pivotal founders of the current Americana music scene. A fourth generation Californian, Dave Alvin grew up in Downey, California as the local landscape quickly evolved from orange groves and dairy farms to tract homes and freeways.
Since forming the highly influential roots rock/R&B band The Blasters with his brother Phil in 1979, and throughout his long and critically acclaimed solo career, Dave Alvin has mixed his varied musical and literary influences into his own unique, updated version of traditional American music. Combining elements of blues, folk, R&B, rockabilly, Bakersfield country and garage rock and roll with lyrical inspiration from local writers and poets like Raymond Chandler, Gerald Locklin and Charles Bukowski, Alvin says that his songs are "just like California. A big, messy melting pot."
Dave Alvin's 30 years of recordings and live performances move through the loud, aggressive rock and roll of The Blasters to the contemplative acoustic storytelling of his solo albums and from the traditional folk of his Grammy-winning CD, Public Domain, to the electric blues of his Ashgrove CD. Alvin has always managed to unite seemingly disparate genres into a cohesive vision of contemporary roots music.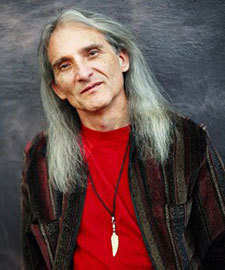 Jimmie Dale Gilmore is an easy guy to like. With his warm, warbling tenor voice and folksy, friendly approach to both his music and his audiences, his music is a rich blend of traditional country, folk, blues, and rock styles. His lyrics reflect both his philosophical interests and his inherent down-home nature. Since moving to Austin, TX, and reviving his career in the 1980s, Gilmore has in many ways come to represent the current Austin music scene—its rootsy mix of country, rock, and folk music.
Gilmore's roots go back to Tulia, a small West Texas town where his father played lead guitar in a country band. When Gilmore was in grade school the family moved to Lubbock, a Panhandle town known for being the starting point for a surprising number of musicians (including Buddy Holly, Waylon Jennings, Terry Allen, and Gilmore's onetime singing partners Butch Hancock and Joe Ely). Growing up in Lubbock, Gilmore met Hancock when they were both 12, and they remained friends and frequent musical collaborators ever since. Gilmore later met Allen, who he says inspired him to write his own songs. One of the first songs Gilmore wrote, in fact—when he was around 20—was "Treat Me Like a Saturday Night," which is today one of his most enduring pieces. Later, another casual friend of Gilmore's, Ely, turned him on to the music of Townes Van Zandt, which Gilmore says was a revelation for the way Van Zandt integrated the worlds of folk and country music.
---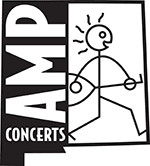 loading tweets
Coming Up