Nels Andrews & Jess Morgan
Time: 12:00pm Day: Friday Doors: 11:00am Ages: All Ages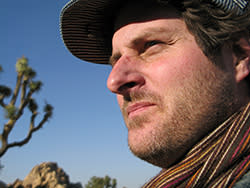 Nels Andrews is a literary songwriter, a journeyman in the craft of melody who is here to tell you a story. One of Nels' heroes, Anais Mitchell, says of his work, "Nels is a master carver, an artist patient and obsessed enough to turn a whale of an idea into something delicate and beautiful from any angle." Nels is based in Santa Cruz, California.
Jess Morgan writes gutsy modern folk songs which tell stories and are full of sadness and bite. Trash Magazine called it "The sort of thing you put on your headphones when walking alone and wanting to feel like you're in your own gritty British love story." Jess lives in Norwich, UK.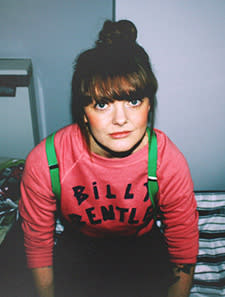 Their co-headlined show promises to be a tour-de-force of narrative songwriting, from which the audience can take home a gig souvenir with a difference... Jess and Nels tour in 2019 with books as companion pieces to their music, with which they hope to satisfy the thirst of the collectors, the avid readers of record sleeves and lyric sheets, or anyone feeling lost in the digital age.
Nels brings out the first single of his new record Pigeon & the Crow with a unique companion piece which takes the form of a Graphic Novella. Nels' supernatural ballad sprawls the page over a series of colorful illustrations crafted by illustrator Mike Benzce. The printed novella is the result of their unique and imaginative collaboration.
Jess will be touring with a collection of small pieces of writing, sprung from the psyche of the touring artist and expanding on thoughts and feelings that come with the late drives and motorway services. 2019 marks ten years making music for Jess and she hopes that her chapbook will provide extended liner notes for anyone to who wishes to read them.
This is the latest in a monthly series of free events in collaboration with the Friends for the Public Library.


---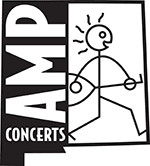 loading tweets
Coming Up