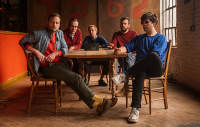 Dr. Dog- SOLD OUT
The Rad Trads
Time: 8:30pm Day: Sunday Doors: 8:00pm Ages: 21+ Ages
This Event Has Ended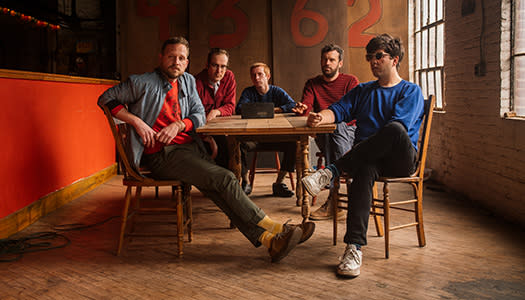 SOLD OUT
Tickets are $36 in advance, $39 day of show (including all service charges). They are also available by phone through Hold My Ticket at 505-886-1251. 21+ ages.
This is a standing room only show. There are no seats at Meow Wolf.
"I feel like I'm in a totally new band right now," says Dr. Dog guitarist/singer Scott McMicken. It's a bold declaration considering he's been co-fronting the beloved indie outfit for a decade-and-a-half, but it cuts straight to the heart of the intense and transformative experience behind the group's brilliant new album, Critical Equation.
The most infectious and adventurous collection Dr. Dog has laid to tape yet, the record was born from a journey of doubt and discovery, a heavy, sometimes painful reckoning that ultimately brought the band closer together with more strength and clarity than ever before. Call it an existential awakening, call it a dark night of the soul, whatever it was, it fueled one of the most fertile creative periods in the group's history and forced them to confront that timeless question: what do we really want?
"We'd been touring and making records for our entire adult lives, and I think we just needed to take a step back," reflects bassist/singer Toby Leaman, who splits fronting and songwriting duties with McMicken. "It was important for all of us to figure out if we were actually doing what we wanted to be doing, or if we were just letting momentum carry us down this path we'd always been on."
Despite the weighty self-reflection that led to its creation, Critical Equation is perhaps the most playful entry in the Dr. Dog catalog. Even tracks that grapple with heartbreak—like the utterly contagious "True Love" and insanely catchy "Heart Killer"—are full of joy and humor, while the shuffling "Under The Wheels" finds a freedom and a lightness in surrendering to forces outside of your control.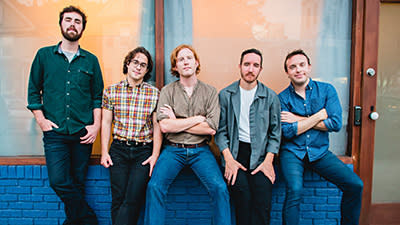 The gentlemen comprising the Brooklyn-based five-piece The Rad Trads distinguish themselves in ways few bands can. Already drawing lines around the block at home, the globe-trotting group's singular take on rock n' roll mixes punk rock energy, horn drenched soul, and jazz precision, all with a lighthearted but sincere delivery. It's a sound and show that is gaining steam the world over.
Challenging but humorous, at times The Rad Trads bring to mind Springsteen and his "Big Man" Clarence Clemons, Dylan's Blood on the Tracks-era vocal style, and Wilco's epic guitar breakdowns. All of this sonic goodness is only upstaged by the fact that the guys in The Rad Trads manage to exist as five distinct songwriters and singers in a band that still sounds powerfully egoless, familial, and cohesive. 
---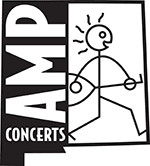 loading tweets
Coming Up