BUY STUFF AND SUPPORT AMP!
A percentage of every Amazon purchase made after clicking on this link is donated to AMP. An easy and fun way to show support. Happy shopping! Or click here to make a tax deductible donation to AMP.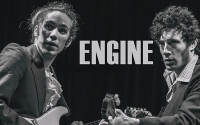 Engine
Time: 12:00pm Day: Tuesday Doors: 11:00am Ages: All Ages Price: FREE
This Event Has Ended
This event is part of the 2017 Revolutions International Theatre Festival, put on by our friends at Tricklock Company.  The group will also present fully staged evening performances as part of Revolutions.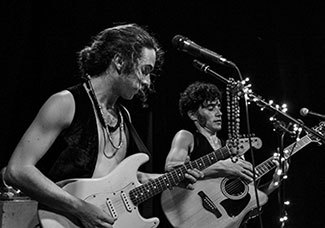 ENGINE is about an ancient device, a cycling motor endlessly spinning, rising from the bottom of the sea or descending through the clouds and reaching a big city. It is inside, outside and it is acknowledging you and ignoring you at all at the same time. It expands as the silent roaring of a breathing machine.
But that's maybe a little too abstract…
ENGINE is about Do, Re, Mi, Fa, Sol, La, Si, Do and many others. It is about harmonies, vibration, eyes, hands and hips, standing, kneeling and spinning. It is about details, about counter rhythms, claps, groove. About catching the present moment. And in a sense it is about music, and what music can do. Therefore it is about what do you do and what do you want?
But that's maybe a little too precise…
ENGINE is a non-based project, traveling around the world, born in Italy, settled where it is received. It is in perpetual movement, the rumbling of nomadism and late night conversations in a foreign language.
ENGINE is a duo featuring Alejandro Tomás Rodriguez (Argentina) and Robin Gentien (France), who write and perform their original compositions. The songs' texts move between Spanish, English and French, and are woven with Latin-American rhythms and rock dynamics. 
ENGINE is about singing together and what can arise from this activity. It is about two guitars riding on the top of each other. Irony, bitterness, hope and political despair.
This is the latest in a monthly series of free events in collaboration with the Friends for the Public Library.


---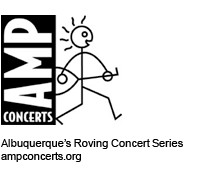 loading tweets
Coming Up