BUY STUFF AND SUPPORT AMP!
A percentage of every Amazon purchase made after clicking on this link is donated to AMP. An easy and fun way to show support. Happy shopping! Or click here to make a tax deductible donation to AMP.
NMC2 Events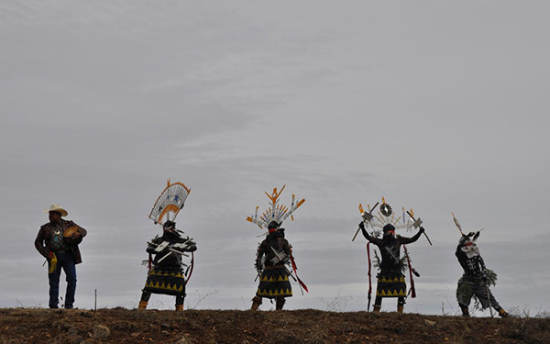 Bosque Redondo Memorial Gourd Dance
@ Bosque Redondo Memorial

3647 Billy the Kid Rd
Fort Sumner,NM
Healing the Past For Our Children's Future
More Info
Buy Tickets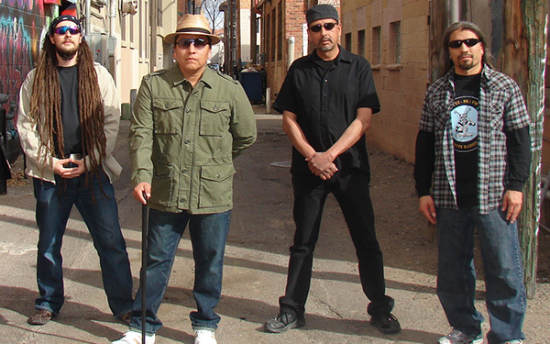 Reggae by the River
@ Coronado Historic Site

505-867-5351

485 Kuaua Rd
Bernalillo,NM
featuring Native Roots and Mala Maña
More Info
Buy Tickets
More Info
Buy Tickets
A Celebration of New Mexico Music for Father's Day!
More Info
Buy Tickets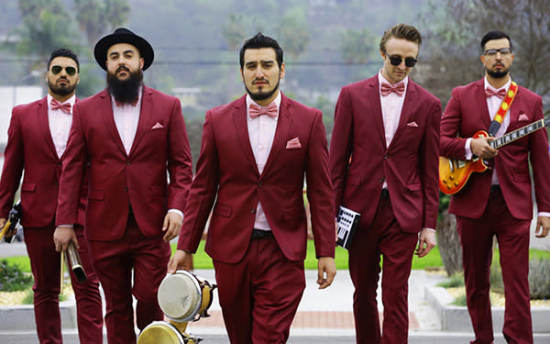 More Info
Buy Tickets
More Info
Buy Tickets
More Info
Buy Tickets
More Info
Buy Tickets
More Info
Buy Tickets
More Info
Buy Tickets
More Info
Buy Tickets
loading tweets
Coming Up