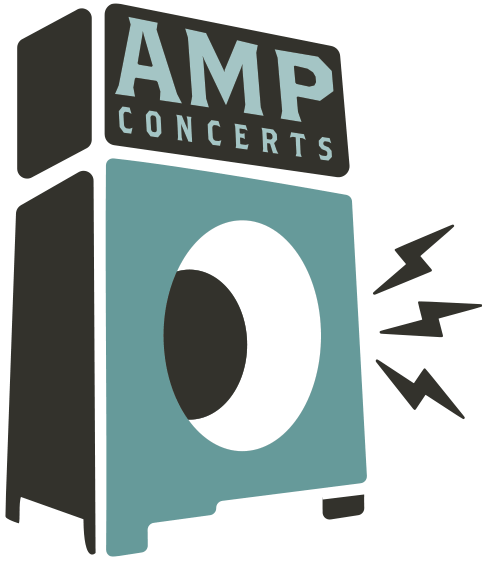 Search
AMP Concert offers innovative and inspiring arts programming throughout New Mexico. A portion of all AMP ticket sales goes to fund free community concerts, workshops, school programs & artist residencies.
AMP Radio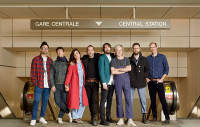 Broken Social Scene - SOLD OUT!
Celebrating the 20th Anniversary of "You Forgot It In People"
Jasmyn
Time: 8:00pm Day: Tuesday Doors: 7:00pm Ages: 21+ Ages
This Event Has Ended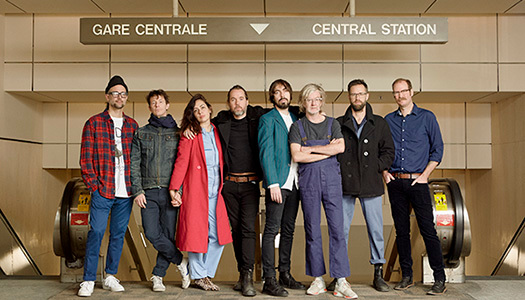 Tickets cost $35 in advance, $40 day of show (including all service charges). 
At the dawn of the 21st century, just as the internet began infecting every aspect of our daily lives, Toronto musicians Kevin Drew and Brendan Canning began building a social network of their own. Like other such networks you're familiar with, it quickly expanded to include friends, and friends of friends. It became a place where they could live out their best lives or fret about the fragile state of the world. And yes, occasionally, it became a forum for arguments and oversharing. But this social network didn't require you to stay glued to your smartphone to take part in it. Quite the opposite: Since debuting in 2001, Broken Social Scene have personified the unyielding, incomparable power of IRL human connection.
It's hard to know what to make of an ongoing experiment like Broken Social Scene. Is it a band? Not quite. Bands tend to have defined memberships and aesthetics and goals; Broken Social Scene have never been bothered with such limitations. Is it a cult? Nah—some of them have the beards, but they could never agree on the right robes. Is it a collective? Certainly, it can seem that way when you see some 15 people crowding the stage, but BSS aren't so much a united front as a perpetually mutating aggregate of competing creative energies. 
By pursuing improvisational freedom over commercial considerations, Broken Social Scene set a new gold standard for indie rock in the 21st century with 2002's You Forgot It In People, an album that pushed the genre far beyond its noisy '90s slacker roots toward a more sonically expansive, emotionally expressive vision. And with follow-up releases like the blissfully chaotic Broken Social Scene (2005), the rapturous Forgiveness Rock Record (2010), and the intricate, insidiously melodic Hug of Thunder (2017), Broken Social Scene have amassed a thrillingly amorphous, unpredictable body of work.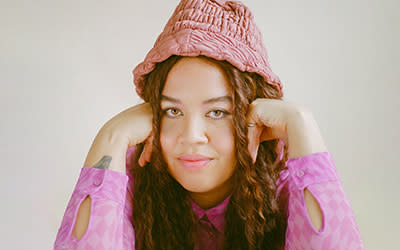 Jasmyn is the new solo project created by Jasmyn Burke, former singer-songwriter and frontwoman of the critically acclaimed band Weaves. Having received two Polaris Music Prize shortlists, two JUNO nominations for Alternative Album of the Year and two SOCAN Songwriting Prize nominations, Burke has established herself as one of Canada's most exciting and fresh voices.
---