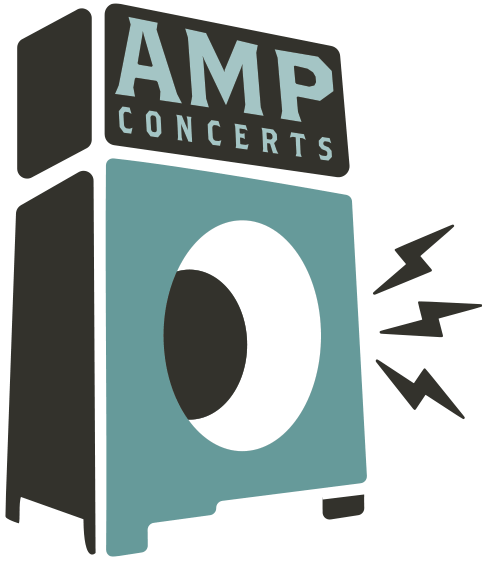 Search
AMP Concert offers innovative and inspiring arts programming throughout New Mexico. A portion of all AMP ticket sales goes to fund free community concerts, workshops, school programs & artist residencies.
AMP Radio
FUSION Events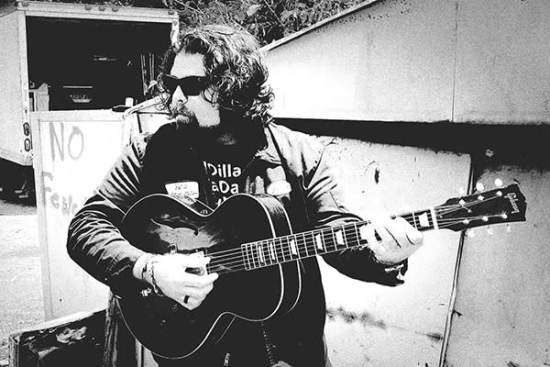 JD Simo
FUSION | The Cell
|
Wednesday • Oct 18th 7:30pm
|
All Ages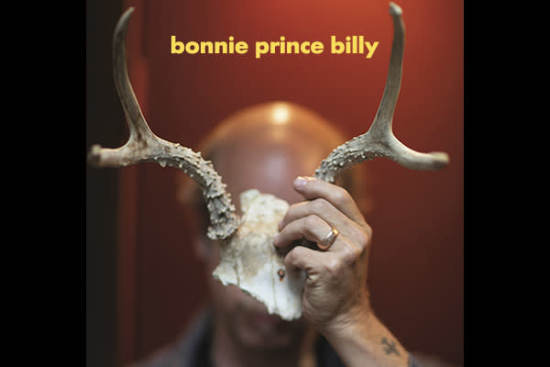 Bonnie "Prince" Billy - SOLD OUT!
Laurel Premo
FUSION | 708
|
Friday • Oct 20th 7:30pm
|
All Ages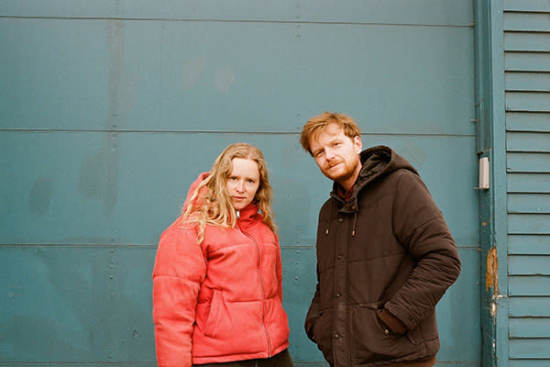 Bad Bad Hats
FUSION | The Cell
|
Saturday • Oct 21st 7:30pm
|
All Ages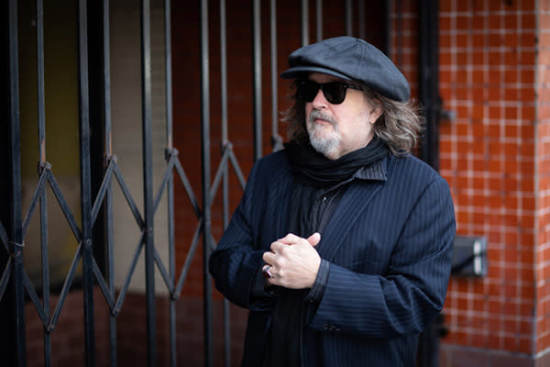 Peter Case
FUSION | The Cell
|
Saturday • Nov 11th 7:30pm
|
All Ages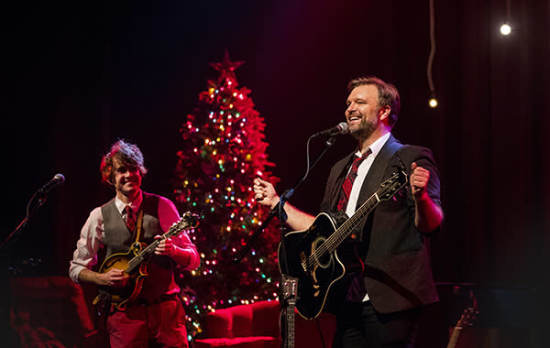 A Winter's Evening with Ryanhood
FUSION | 708
|
Saturday • Dec 16th 7:30pm
|
All Ages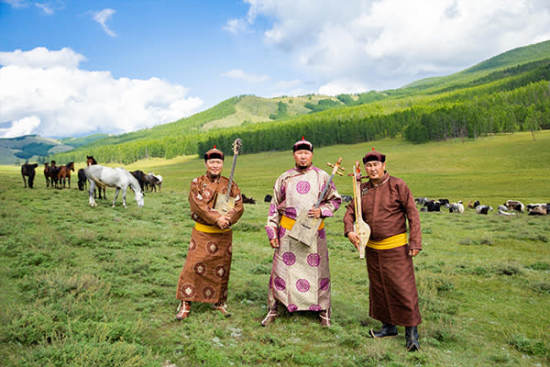 Alash
FUSION | 708
|
Wednesday • Jan 17th 7:30pm
|
All Ages