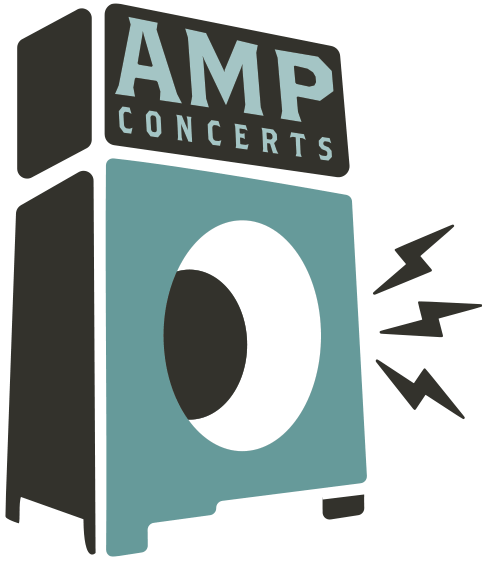 Search
AMP Concerts offers innovative and inspiring arts programming throughout New Mexico. A portion of all AMP ticket sales goes to fund free community concerts, workshops, school programs & artist residencies.
AMP Radio
Music Movies @ the Guild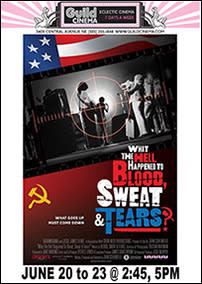 theater Events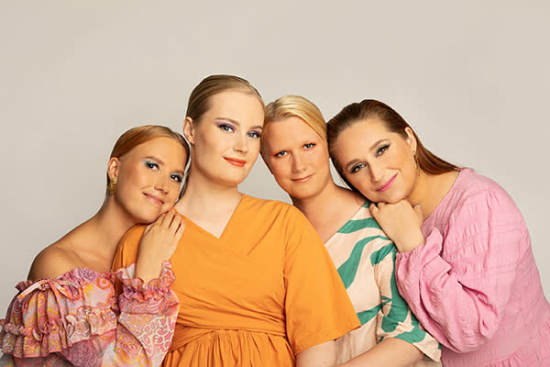 Kardemimmit
San Miguel Chapel
|
Saturday • Jun 10th 7:30pm
|
All Ages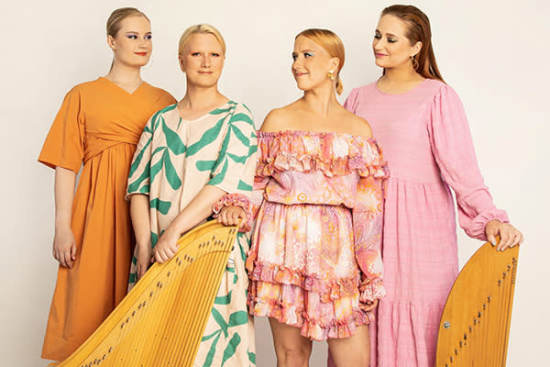 Kardemimmit
FUSION 708
|
Monday • Jun 12th 7:30pm
|
All Ages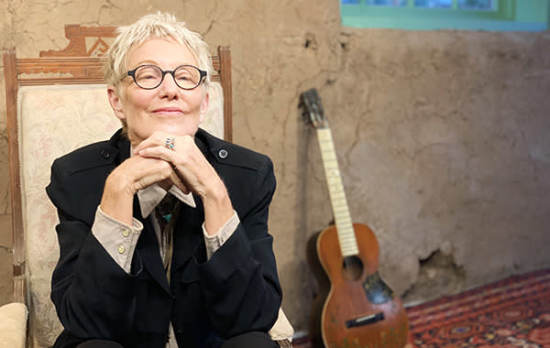 AMP Concerts and Outpost Performance Space present
Eliza Gilkyson
CD Release Concert!
Outpost Performance Space
|
Saturday • Jun 24th 7:30pm
|
All Ages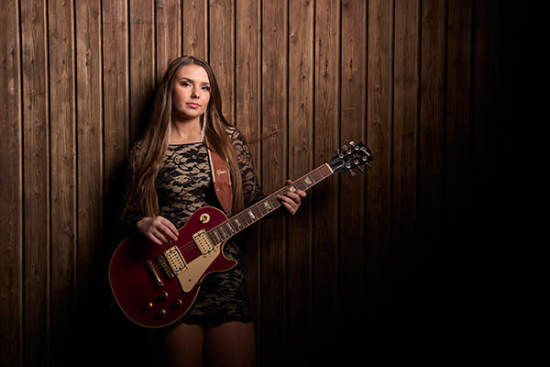 Ally Venable
FUSION 708
|
Tuesday • Aug 15th 7:30pm
|
All Ages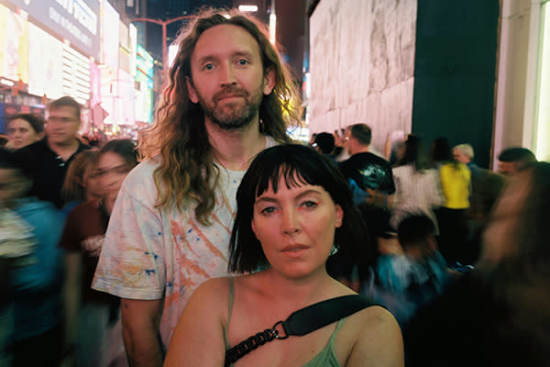 Sylvan Esso - No Rules (Tour)
Indigo De Souza
Santa Fe Opera
|
Saturday • Sep 9th 7:30pm
|
All Ages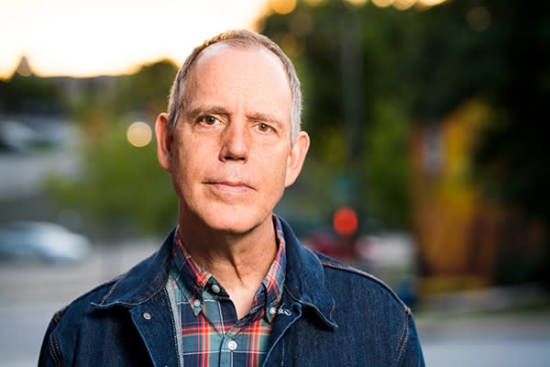 David Wilcox
Historic Old San Ysidro Church
|
Thursday • Sep 28th 7:30pm
|
All Ages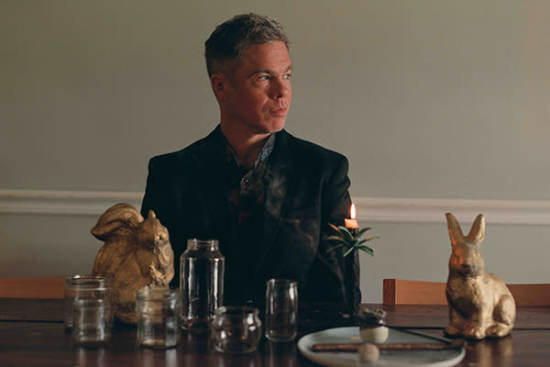 Josh Ritter & The Royal City Band
The Lensic
|
Monday • Oct 2nd 7:30pm
|
All Ages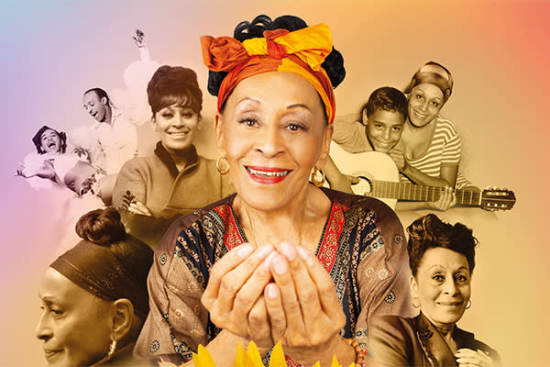 Omara Portuondo
The Lensic
|
Sunday • Oct 22nd 7:30pm
|
All Ages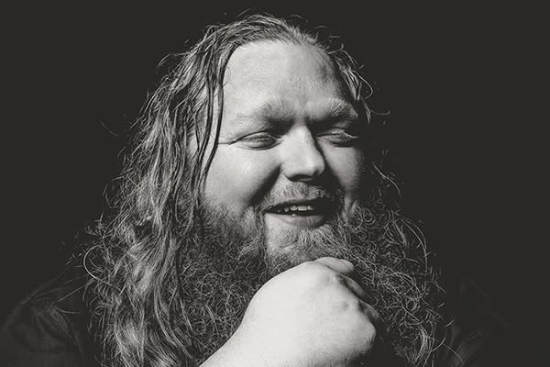 Matt Andersen
Adam Baldwin
Historic Old San Ysidro Church
|
Thursday • Nov 16th 7:30pm
|
All Ages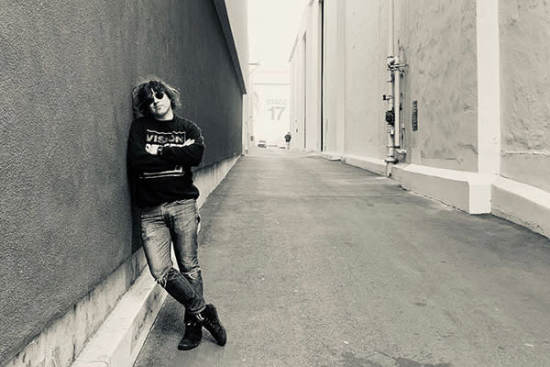 Ryan Adams
National Hispanic Cultural Center - Journal Theatre
|
Wednesday • Nov 22nd 7:30pm
|
All Ages