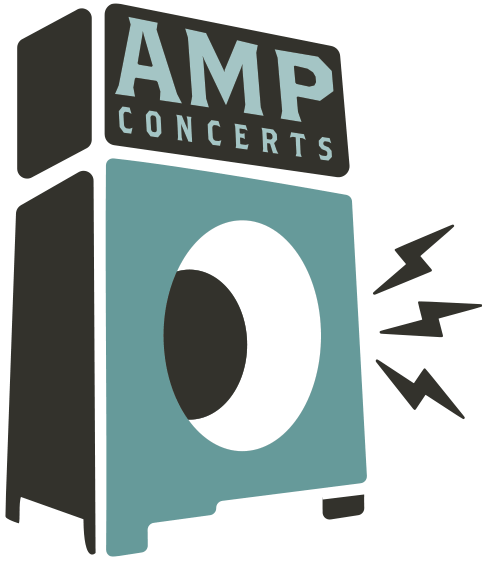 Search
AMP Concerts offers innovative and inspiring arts programming throughout New Mexico. A portion of all AMP ticket sales goes to fund free community concerts, workshops, school programs & artist residencies.
AMP Radio
Music Movies @ the Guild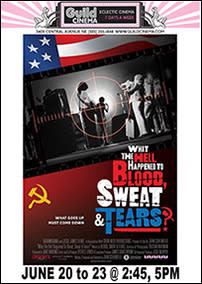 Albuquerque Events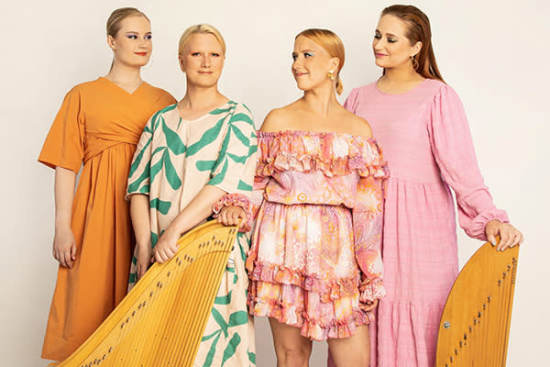 Kardemimmit
FUSION 708
|
Monday • Jun 12th 7:30pm
|
All Ages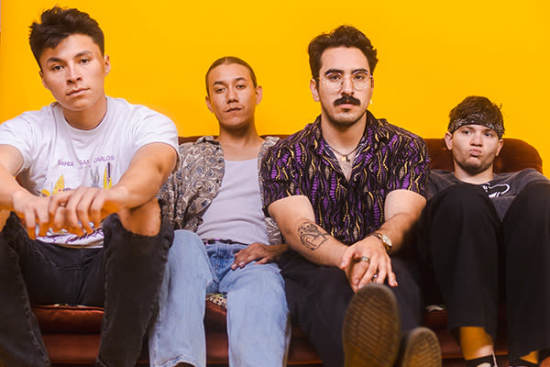 Neighborhood Open Space Community Concert
Celebrating Father's Day
Side Montero
Los Poblanos Fields Open Space
|
Saturday • Jun 17th 6:30pm
|
All Ages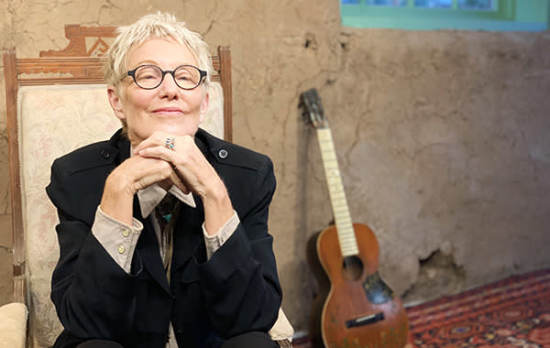 AMP Concerts and Outpost Performance Space present
Eliza Gilkyson
CD Release Concert!
Outpost Performance Space
|
Saturday • Jun 24th 7:30pm
|
All Ages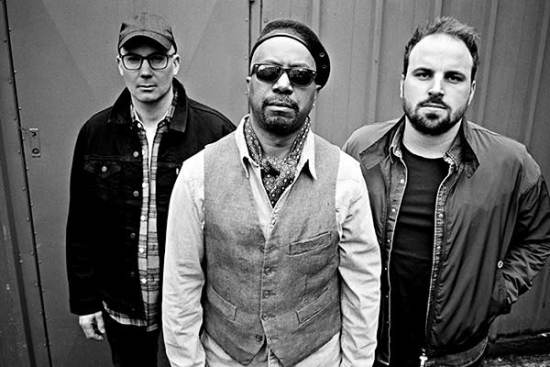 Delgres
FUSION 708
|
Sunday • Jul 9th 7:30pm
|
All Ages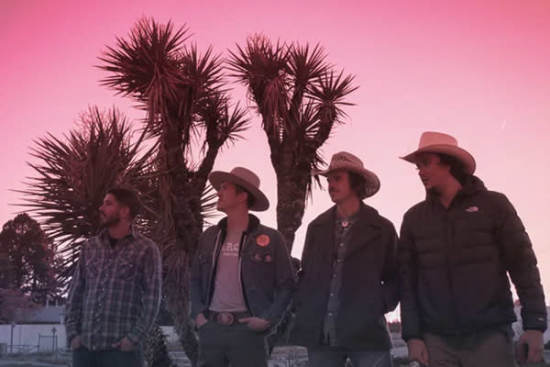 Neighborhood Open Space Community Concert
JD Nash and the Rash of Cash
Tijeras BioZone Open Space
|
Saturday • Jul 29th 6:00pm
|
All Ages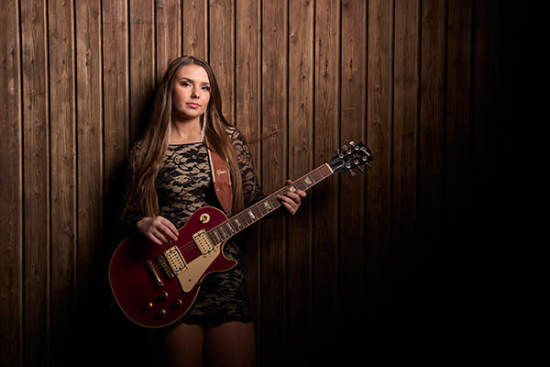 Ally Venable
FUSION 708
|
Tuesday • Aug 15th 7:30pm
|
All Ages
Neighborhood Open Space Community Concert
Jimmy Climbs
Tijeras BioZone Open Space
|
Saturday • Aug 26th 6:00pm
|
All Ages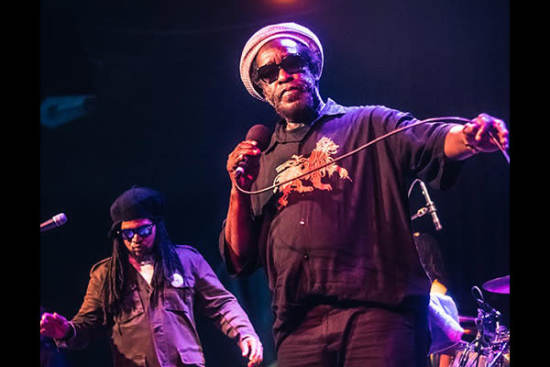 Black Uhuru
FUSION Meadow
|
Sunday • Sep 10th 7:30pm
|
All Ages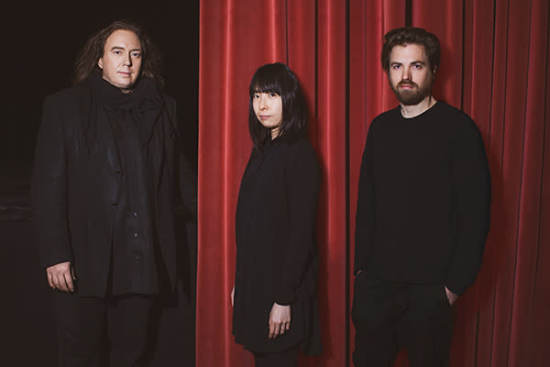 Tangerine Dream
El Rey Theater
|
Saturday • Sep 16th 8:00pm
|
All Ages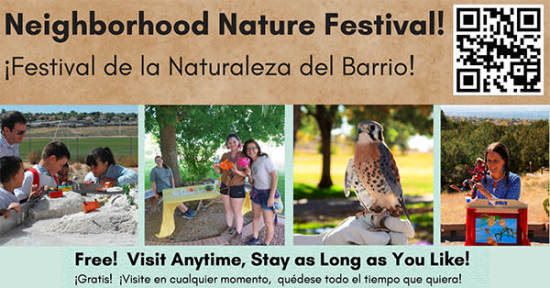 Nature Festival & Block Party
Celebrating Public Lands Day & Latino Heritage Month
Wilson Park
|
Saturday • Sep 23rd 10:00am
|
All Ages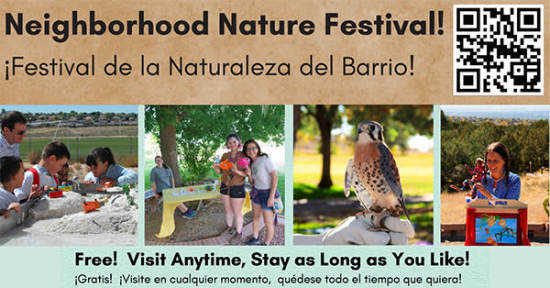 Nature Festival & Block Party
Celebrating Latino Heritage Month
Tower Pond Park
|
Saturday • Oct 14th 10:00am
|
All Ages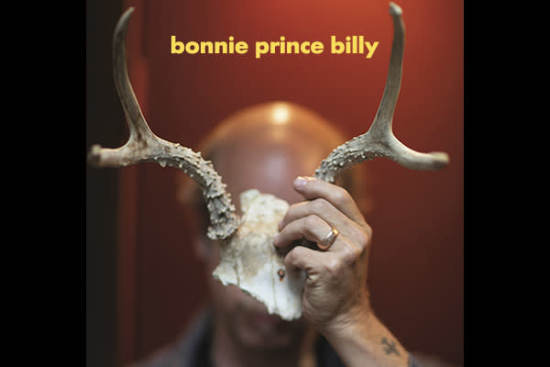 Bonnie "Prince" Billy
Laurel Premo
FUSION 708
|
Friday • Oct 20th 7:30pm
|
All Ages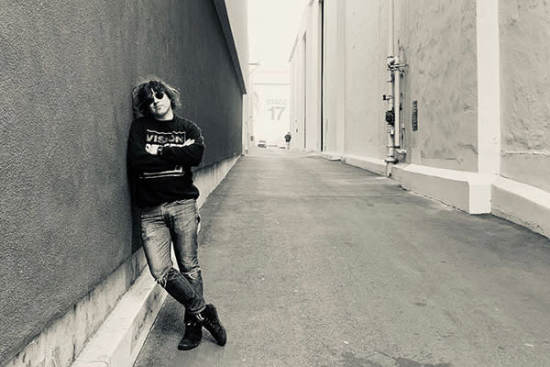 Ryan Adams
National Hispanic Cultural Center - Journal Theatre
|
Wednesday • Nov 22nd 7:30pm
|
All Ages