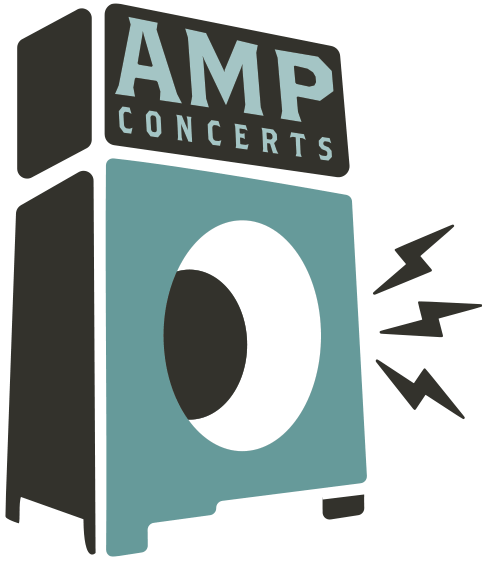 AMP Concerts offers innovative and inspiring arts programming throughout New Mexico. A portion of all AMP ticket sales goes to fund free community concerts, workshops, school programs & artist residencies.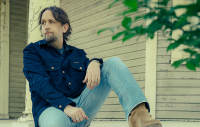 Presented by the Georgia O'Keeffe Museum
Hayes Carll and his band
Max Gomez
Time: 7:00pm Day: Friday Doors: 6:00pm Ages: All Ages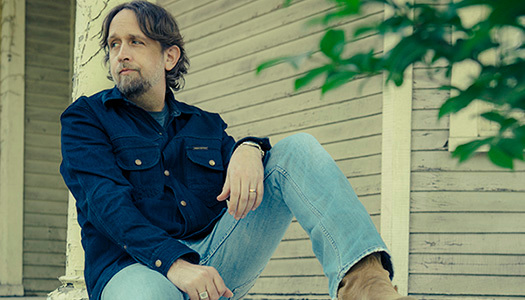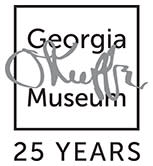 Presented by the Georgia O'Keeffe Museum
Join your Santa Fe neighbors on the Railyard Plaza beside the landmark Water Tower for great FREE concerts all summer long.
Feel free to bring chairs to the concert.
Food and drink are available inside Second Street Brewery and Violet Crown Cinema, plus food trucks will be available. 
Bring your water bottle—we will have filling stations.
Come down early to get a spot on the Second Street Brewery patio to enjoy a a cold beer with the music!
Violet Crown has patio drink & dining options too.
Ample parking is available in the underground garage just north of REI.
Download a map (JPG) showing all of the Railyard parking and transportation options.
Register for the event and we'll also send you updates if there are any schedule changes as well as info on future free programs and events around Santa Fe and Albuquerque.
The country simplicity that imbues Hayes Carll's songs can sometimes hide the social conscience and sharp humor that also runs through them, but if you want to find those things, they are there. In fact, Carll has spent over 20 years having a conversation about what it is we're all doing here with anyone who will listen. He makes us laugh—but then he makes us cry. We judge a song's protagonist, only for Carll to spin us around to commiserate with them.
The New York Times likened Carll's ability to undergird humor with a weightier narrative to Bob Dylan. When Carll talks about the sounds that are in his own head, he mentions Randy Travis. That juxtaposition defines the singularity of Carll's career: He exists in a space of his own, informed by John Prine, Tom Waits, and Dylan but also by Travis, Kenny Rogers, and Hank Williams, Jr.
Those influences may have made him hard to pigeonhole, but he's still been embraced. Two Americana Music Awards, a Grammy nomination for Best Country Song, and multiple Austin Music Awards line his resumé́. He's had the most-played record on Americana radio twice. His songs appear on the screen regularly and have been recorded by Kenny Chesney, Lee Ann Womack, and Brothers Osborne, to name a few.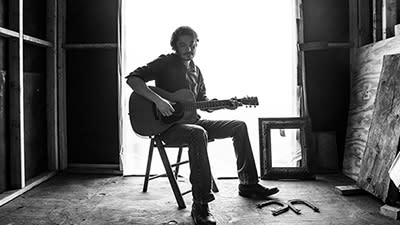 Singer/Songwriter Max Gomez grew up in Taos, where he fell under the influence of country blues early on and developed a songwriting style that was uniquely his. He received critical acclaim upon the release of his debut album Rule The World (2013, New West Records); and his subsequent EP, Me and Joe (2017, Brigadoon Records), contained a freshly minted classic, "Make It Me," which gained over two million listeners on Spotify alone.
---