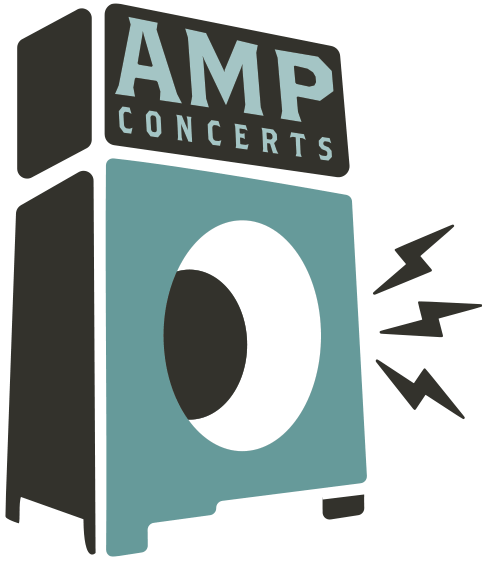 AMP Concerts offers innovative and inspiring arts programming throughout New Mexico. A portion of all AMP ticket sales goes to fund free community concerts, workshops, school programs & artist residencies.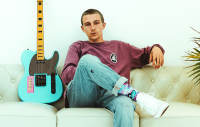 Presented by Meow Wolf
Kaleidescope Kid
Hip Hop University
Time: 6:00pm Day: Thursday Doors: 5:00pm Ages: All Ages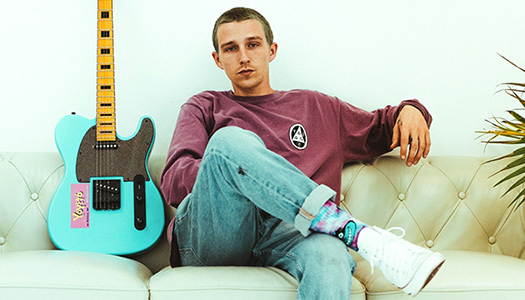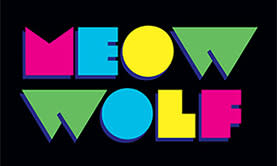 Presented by Meow Wolf
The Santa Fe Plaza Concert Series invites Santa Feans and visitors alike to gather and enjoy great live music together in the 400-year-old historic heart of Santa Fe.
Feel free to bring chairs to the concert.
This is an alcohol-free event. 
Bring your water bottle, as we will have water stations on site. 
There is a city parking garage on West San Francisco Street across from the Lensic. 
Register for the event and we'll also send you updates if there are any schedule changes, as well as info on future free programs and events around Santa Fe and Albuquerque.
Arizona newcomer The Kaleidoscope Kid is here with his self-titled Suburban Noize Records album debut. Blending counter-culture music with his broad musical and personal appeal, The Kaleidoscope Kid is a gifted songwriter, artist, and designer. With a humble and thoughtful approach to every interaction, it is clear that he has found clarity in his inner self. He is wise beyond his years and breaks the stereotypes of a typical rockstar or musician. It is that much sought-after wisdom that guarantees The Kaleidoscope Kid to induce a sense of sonic nostalgia to hungry mainstream audiences.
At the age of 21, The Kaleidoscope Kid found himself in a hospital bed fighting to survive a debilitating autoimmune disease that was ravaging his body from the inside out. Exhausted by constant testing and misdiagnoses, The Kaleidoscope Kid sold his worldly possessions and escaped to the mountains of Sedona, Arizona, where he learned to manage his symptoms holistically, and discovered his musical prodigy. "Playing guitar and writing was the only thing that kept me going, and in those moments music became medicine. It gave me something to live for." After 4 years living outside, regaining his strength, and finding himself through music, he signed a deal with Regime/Suburban Noize Records to bring you his eponymous LP The Kaleidoscope Kid.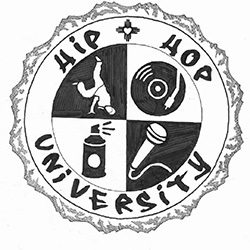 Hip Hop University is a group of artists from across New Mexico linking with the youth through the Hip Hop arts. They strive to support, inspire and grow together. Hip Hop University NM was established in 2020 in response to Covid-19. They provide weekly workshops (via Zoom) focused on the arts and elements of hip-hop, and host over 40 free online classes throughout the course of the school year. In addition, they provide events for the community, bridge the gap between different Hip-Hop scenes throughout New Mexico, collaborate with other local arts groups, and more.
---