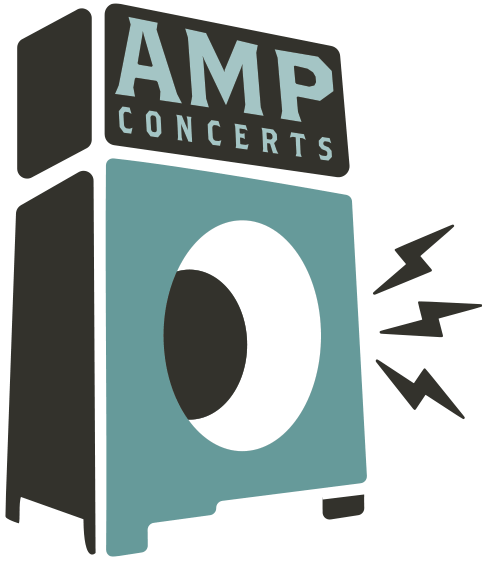 AMP Concerts offers innovative and inspiring arts programming throughout New Mexico. A portion of all AMP ticket sales goes to fund free community concerts, workshops, school programs & artist residencies.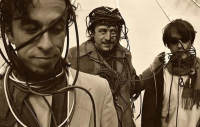 Presented by Meow Wolf
D Numbers
Wake
Time: 7:00pm Day: Friday Doors: 6:00pm Ages: All Ages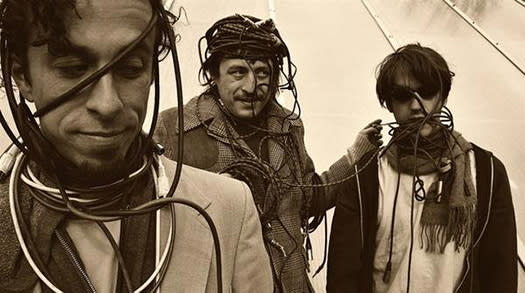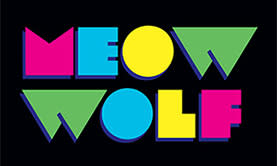 Presented by Meow Wolf
Join your Santa Fe neighbors on the Railyard Plaza beside the landmark Water Tower for great FREE concerts all summer long.
Feel free to bring chairs to the concert.
Food and drink are available inside Second Street Brewery and Violet Crown Cinema, plus food trucks will be available. 
Bring your water bottle—we will have filling stations.
Come down early to get a spot on the Second Street Brewery patio to enjoy a a cold beer with the music!
Violet Crown has patio drink & dining options too.
Ample parking is available in the underground garage just north of REI.
Download a map (JPG) showing all of the Railyard parking and transportation options.
Register for the event and we'll also send you updates if there are any schedule changes as well as info on future free programs and events around Santa Fe and Albuquerque.
D Numbers was formed in 2001 to explore the confluence of post-rock and electronica. After touring nationally and internationally for the better part of 15 years, the band members, Ben Wright, Paul Groetzinger and Brian Mayhall took a pause to start a record label, Mesa Recordings, and to design soundscapes for Meow Wolf's world-renowned House of Eternal Return. This will be the band's first performance since 2017.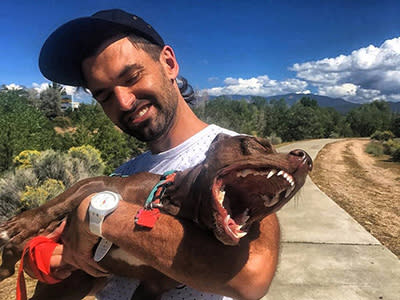 Wake is Matthew Michael Ahern Hettich, a Santa Fe-based electronic musician who daylights as the Audio, Video, and Lighting Director at Meow Wolf and moonlights as an IDM nurd.
Matthew was born in Miami, FL but soon emigrated to the floating cloud city/colony CP09E8, currently in orbit around Europa. It was there he apprenticed with Strand Trank, the universally renowned master digi-organic sound craftsman.
After Leaving CP09E8 for the ceremonial Fast Fourier Transform, Matthew settled briefly in Los Angeles, CA, to train at the California Institute of the Arts Music Technology Dojo. It was there, during the recent Comet Crisis, that he met fellow R.L.G. member, Denny Denny Breakfast, with whom he runs the Total Fucking Pizza Party. It was also in L.A. that he began to roll with the notorious Proximal Records collective.
---