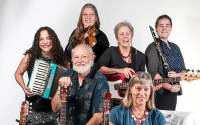 The Rebbe's Orkestra
Time: 12:30pm Day: Friday Doors: 11:30am Ages: All Ages Price: FREE
This Event Has Ended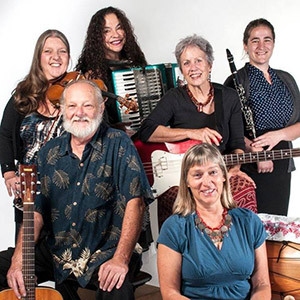 We are pleased to host The Rebbe's Orkestra as part of our integrated series at N4th Theatre, where we bring musicians to perform for the artists with developmental disabilities at N4th and invite the community to come join the fun and see the great work they do there. Community spots are limited to 60 people and reservations are required.  
The Rebbe's Orkestra is an exciting group of musicians who have been performing and celebrating simchas (happy occasions) in the Southwest since 1996. The band plays an international and eclectic variety of Jewish music (and some not-so-Jewish music): Klezmer (Jewish instrumental music of Eastern Europe), Middle-Eastern and Israeli, Yiddish theater and folk songs, Sephardic (Judeo-Spanish), Spanish New Mexican, Mediterranean, Balkan, Roma (Gypsy), even Jewish Jazz and Chamber-style music (known as table music). 
The Rebbe's Orkestra began when members Beth Cohen and Randy Edmunds were hired to play music for a wedding that was officiated by Rabbi Lynn Gottlieb. It was such a success and so much fun that they continued to work together for many other weddings and events. The group has continued to evolve into a more permanent and serious (not too serious!) ensemble, exploring the ways in which Jewish people over the centuries have interacted with surrounding musical traditions to produce music which is unique and which celebrates the cycles of birth, marriage and the holidays, reflecting their desire to celebrate Jewish culture more fully.
---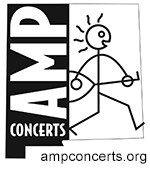 loading tweets
Coming Up