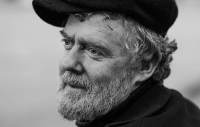 Glen Hansard
Diana DeMuth
Time: 7:30pm Day: Tuesday Doors: 7:00pm Ages: All Ages
This Event Has Ended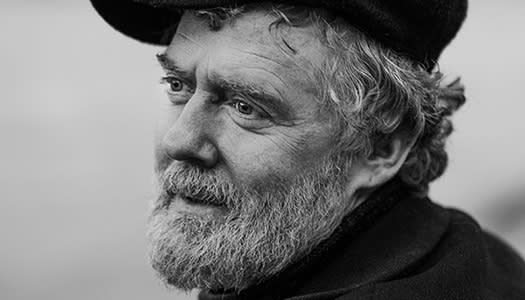 Tickets cost $46, $56 and $66 (plus applicable service charges).  They are also available from the Lensic Box Office (505-988-1234). 
Glen Hansard is proud to partner with PLUS1 so that $1 from every ticket sold will go towards safeguarding people experiencing homelessness and ending the cycle of homelessness and poverty. 
The Oscar Award Winning artist from the film "Once" will be at The Lensic on Sept. 17.
Those who have followed Glen Hansard's career since his Academy Award-winning turn in the film Once will have witnessed one artistic arc: the journey of a Dublin busker who cut his teeth on the greats—Dylan, Van Morrison, Leonard Cohen—and followed the path of the troubadour, the singer-songwriter to great effect.
But there is another thread running through Glen Hansard's musicianship. In his decades as lead singer of Irish stalwarts The Frames, rock and folk ambitions coexist with moments of strangeness, intimacy, and stillness: love songs drowning in the last fevers of the Spanish Flu ("Santa Maria"), protagonists who ponder throwing it all away and disappearing in a fugue state ("Keepsake"). And above all, the band, veering from silence to cacophony, ready to underpin soaring emotional and dynamic shifts.
His new album, This Wild Willing, marks an inflection point in his career, a turning where he marries the sonic inventiveness of the best of his work in The Frames to the discipline he's found as a lyricist in his solo career.
It is an album guided and formed by the twin totems of resolve and surrender—the resolve to see a thing through alongside a willingness to surrender, to trust in that which lies outside yourself—the other musicians in the room, your lover, your healer, your audience.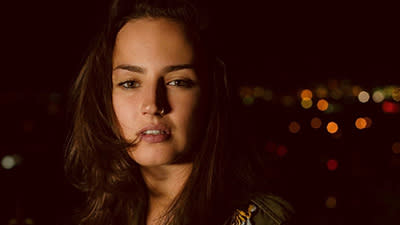 Singer/songwriter Diana DeMuth is originally from Concord, Massachusetts. She began singing, playing, and writing at the age of thirteen and recorded her first EP at fourteen. In 2014 DeMuth returned to Boston to work with distinguished producer and musician Alain Mallet on her first full length album entitled Albuquerque. The two worked to incorporate unique arrangements into DeMuth's soulful and intimate sound. Now based in Los Angeles, DeMuth won the 2018 International Acoustic Music Awards Best Female Artist prize for her song "The Doorway." 
---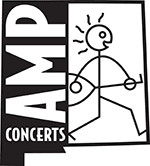 loading tweets
Coming Up