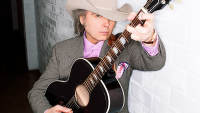 Dwight Yoakam
With Special Guest Sim Balkey
A Benefit for the Witter Bynner Foundation for Poetry
Time: 7:30pm Day: Tuesday Doors: 6:30pm Ages: All Ages
This Event Has Ended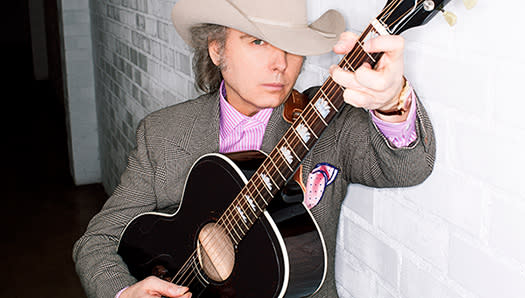 Tickets cost $39-$99 (plus applicable service charges). For questions about buying tickets or to buy them over the phone, contact the Opera Box Office at 505-986-5900 or 800-280-4654.
This show is a benefit for the Witter Bynner Foundation for Poetry. The foundation promotes poetry in American culture and encourages grant proposals that expand awareness of the positive effects of poetry on society. Contributions help promote creative uses of poetry in New Mexico and beyond.
Dwight Yoakam has sold more than 25 million albums worldwide, and he is a 21-time-nominated, multiple Grammy Award winner. He has 12 gold albums and 9 platinum or multi-platinum albums, with five of those albums topping Billboard's Country Albums chart and another 14 landing in the Top 10. Nearly 40 of Yoakam's singles have charted on Billboard, with 14 peaking in the Top 10. He is also the recipient of the Artist of the Year award from the Americana Music Association, the most prestigious award offered by the organization.
In 2016, Yoakam released his bluegrass album Swimmin' Pools, Movie Stars... on Sugar Hill Records. Featuring a band of bluegrass luminaries, this album boasts a collection of reinterpreted favorites from his catalogue, as well as a cover of Prince's "Purple Rain." Produced by nine-time Grammy winner Gary Paczosa (Alison Krauss, Dolly Parton), Jon Randall (songwriter of "Whiskey Lullaby"), and Yoakam himself, and mixed by Chris Lord-Alge, this album reflects the love for bluegrass music that Yoakam developed at an early age in Kentucky and that has inspired him for many years thereafter.
In addition to his musical career, Yoakam is a formidable film and television actor who has appeared in over 40 feature films, including "Sling Blade" and "Panic Room." In 2016, he recurred in David E. Kelley's Amazon series "Goliath." Recently, he appeared in director Steven Soderbergh's film "Logan Lucky," with Channing Tatum and Daniel Craig. Yoakam is capable of seamlessly melting into his roles and impressively standing toe-to-toe with some of the world's top thespians over the course of his storied and successful acting career, including Jodie Foster, Tommy Lee Jones, Jared Leto, Forest Whitaker, and Matthew McConaughey.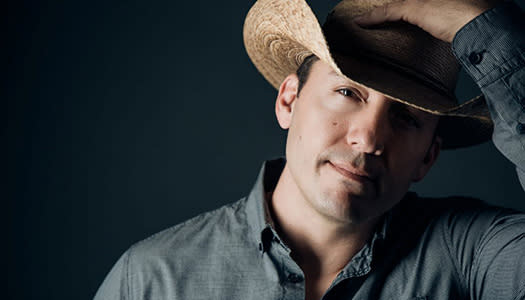 Sim Balkey, New Mexico's rising star, is a musical genius when it comes to telling stories through melody and lyric. Drawing vocal inspiration from the likes of Justin Moore and Gary Allen, he's created his own sound, putting a modern twist on traditional country music that he describes as "George Strait vocals over an Eric Church track."
While playing nearly 100 shows a year, Balkey puts the same energy into his live shows as he does writing his music. "Our shows are like taking our home, putting it in front of people and offering it up. We try to make real connections everywhere we go, because the fans are what keep us going; it's an amazing feeling to know that they appreciate what we do. People walk in as fans, and walk out as family."
---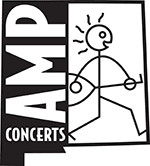 loading tweets
Coming Up