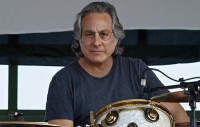 Max Weinberg's Jukebox - Canceled
Time: 7:30pm Day: Thursday Doors: 6:30pm Ages: All Ages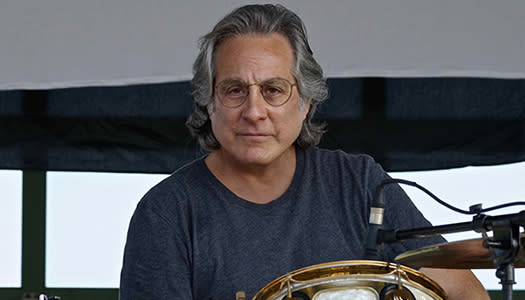 We are sorry to report that the Max Weinberg show has been canceled. 
Tickets will be automatically refunded back to your credit card.  Sorry for any inconvenience. 
We were looking forward to the Jukebox party ourselves!
Prepare to party! Max Weinberg's Jukebox is barnstorming the country, blasting out the hits!
A truly interactive experience, Weinberg invites the audience to create the set list, in real time, that he and his crack four piece group will play that night. Performing songs from the glory days of rock and roll your guests get to choose from a video menu of over 200 songs—everything from the Beatles to the Stones to Bruce and The E Street Band's biggest hits—and hear the group play 'em the way they want to hear them played!
That's right—the crowd gets to yell out their choices and Max plays them! This unique approach is fun and satisfying. How many times have you attended a show where you yearned to hear your favorite performer play your favorite song?
With Max Weinberg's Jukebox, your dream will be realized.
As Chuck Berry instructed us in his classic "School Days," "drop the coin right into the slot"—audiences have thoroughly embraced the idea of picking and calling out the songs the band plays—in real time.
As one fan said, "It's not a concert—it's a party!"
In the spring of 1974, Max Weinberg saw a notice in the Village Voice that Bruce Springsteen and the E Street Band were looking for a new drummer... He blew Springsteen away at an audition and was hired just as work began on Born to Run. It's impossible to imagine how that album would have sounded without Weinberg's taut pulse. When the E Street Band split in 1989, he found work as Conan O'Brien's bandleader, though when the band reformed in 1999, he managed to fit both jobs into his busy schedule. "Max found a place where Bernard Purdie, Buddy Rich and Keith Moon intersected, and he made it his own," Bruce Springsteen said during his 1999 Rock and Roll Hall of Fame acceptance speech. "I ask, and he delivers for me night after night." Max can be found on Rolling Stone's Top 100 Drummers Of All Time.
---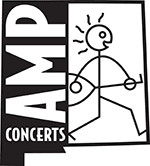 loading tweets
Coming Up