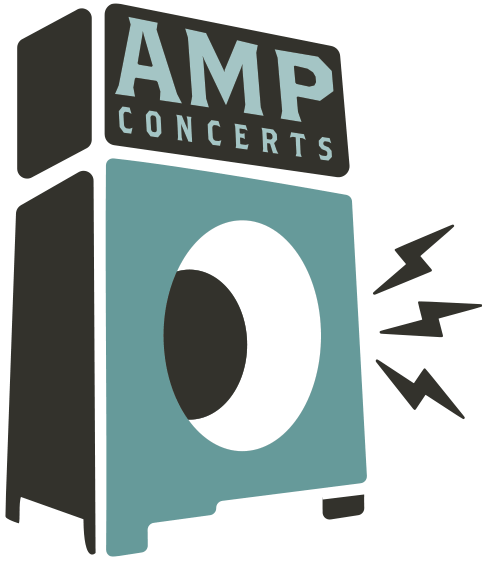 AMP Concerts offers innovative and inspiring arts programming throughout New Mexico. A portion of all AMP ticket sales goes to fund free community concerts, workshops, school programs & artist residencies.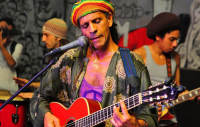 Santa Fe Plaza Concert Series
Fantuzzi
Robby Rothschild
Sponsored by Southwest Wellness Center
Time: 6:00pm Day: Thursday Ages: All Ages
This Event Has Ended

This show is sponsored by Southwest Wellness Center.
The Santa Fe Plaza Concert Series invites Santa Feans and visitors alike to gather and enjoy great live music together in the 400-year-old historic heart of Santa Fe.
Feel free to bring chairs to the concert.
This is an alcohol free event. 
Bring your water bottle, as we will have water stations on site. 
There is a city parking garage on West San Francisco Street across from the Lensic. 
Register for the event and we'll also send you updates if there are any schedule changes as well as info on future free programs and events around Santa Fe and Albuquerque.
The Santa Fe Plaza Concert Series is made possible with the generous support of Falling Colors.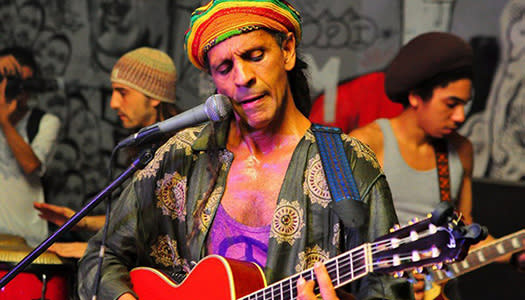 Fantuzzi began his musical career in New York in the 1960s. Since then he has performed in concerts, festivals, and events worldwide. In addition to his songwriting and music, Fantuzzi leads workshops, and speaks publicly with a focus on teaching compassion and raising spiritual consciousness. As an activist, his mission is to promote world peace and to raise spiritual awareness. Fantuzzi's music, found on his three albums Tribal Revival, Divine Inspiration, and Ease & Grace, span several musical styles including world beat, Afro-Funk, Reggae, Latin grooves, and Kirtan spiritual ballads and chants. Fantuzzi is known and loved globally for his vibrant musical concerts and loving spirit.
Fantuzzi has performed a major role in the Rainbow Family since the original Woodstock Festival in 1969, where he attended and inadvertently became the iconic Newsweek Magazine cover for the world-changing music festival. It was during the Woodstock years that like-minded individuals formed a global community dedicated to non-violence, spiritual consciousness, holistic health, free expression, and building loving relationships, based in equality between all people. Their ultimate goal remains Fantuzzi's mission today—world peace.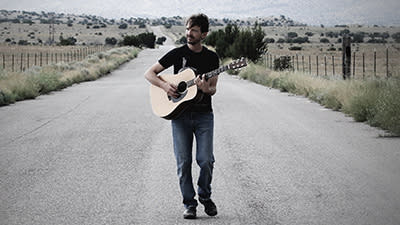 Singing songs of his own making, and accompanying them with instruments such as the West African kora, guitar, drums, and percussion, Robby Rothschild draws from the dual wells of tradition and personal expression. Known for his work with his brother, Char, in the duo Round Mountain, as well as his recent international tours as percussionist for Kip Winger and Ottmar Liebert, Robby's solo work represents a furthering of his search into musical wilderness, and a deepening of rawness and vulnerability such as true wilderness and a path of loss brings to all of us.
---
---
PLATINUM LEVEL SPONSORS:


GOLD LEVEL SPONSORS: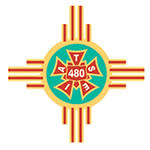 SILVER LEVEL SPONSOR:

BRONZE LEVEL SPONSORS: