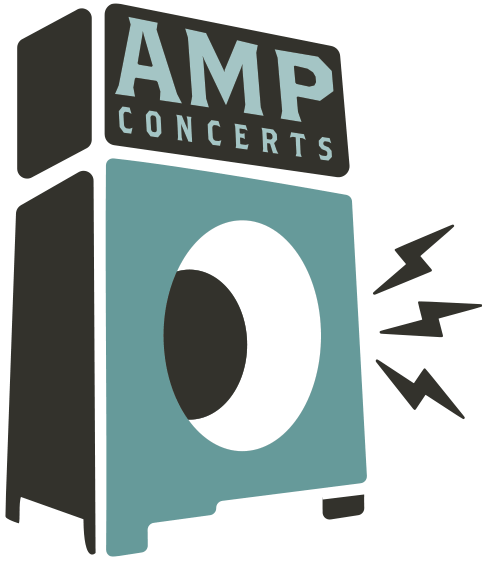 AMP Concerts offers innovative and inspiring arts programming throughout New Mexico. A portion of all AMP ticket sales goes to fund free community concerts, workshops, school programs & artist residencies.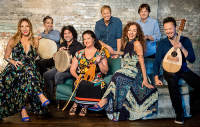 *** POSTPONED ***
Newpoli
Dinner Show Catered by M'tucci's
Time: 7:30pm Day: Tuesday Doors: 6:00pm Ages: All Ages
We are sorry to report that Newpoli has had to cancel their Southwest visit. We had a great time with them in 2019 and will work hard to get them back here again in the future. Sorry about any inconvenience.
This Event Has Ended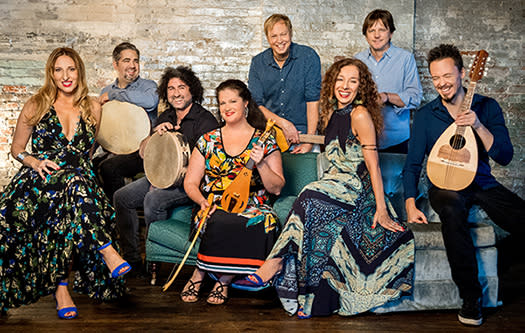 AMP Residencies provide artists an opportunity to perform several shows in New Mexico, visit schools, do workshops and get to know our beautiful state and people. These are great opportunities for the groups and for all of us! Check back to see a schedule of concerts and activities. 
We had such a good time with Newpoli in 2019 that we were eager to bring them back and they were just as excited to spend more time in New Mexico too!  Added bonus that they ended up opening ¡Globalquerque! 2021 too.
We are excited to offer a very special night with Newpoli in the new Chatter space. We will have a few rows of seats in front of the stage and round tables behind that where people will enjoy a catered meal from M'tucci's. We are still investigating if a cash bar will be possible.
Charcuterie Board Appetizer for the table
Salad Options: House Salad OR Mista Salad
Choice of Main Entree: Chicken Milanese Burrata OR Eggplant Parmesan (vegetarian)
Choice of: Five Pork Bolognese OR Pasta Giardino (vegetarian)
Dessert: Twinkie D'Italia 
Tickets for the concert without dinner cost $22 in advance, $27 day of show (including all service charges). Dinner & concert tickets cost $60 (including all service charges) and must be purchased in advance. They are also available by phone through Hold My Ticket at 505-886-1251.
Called "a brilliant outfit... who grab southern Italian traditional music by the neck and recast it in a dramatic style" by Songlines (UK), Newpoli is a unique group with a powerful sound and a 21st century take on their tradition that is beyond comparison.
With exciting interpretations of traditional and originals that draw deeply from one of the world's lesser known music traditions, Newpoli is Italy's next inspiring interpreter of southern Italy's taranta tradition. The group stirs up a mesmerizing sound that melds traditional Italian folk music, Greek and Turkish Grooves, Mediterranean and Spanish colors, and a contemporary sensibility they call "Mediterranean Pulse—Ritmi della Terra."
The group is fronted by singers Carmen Marsico and Angela Rossi, a pair that PopMatters called "visual and musical cynosures with their contrasting looks and twining vocal lines."
In concert you'll hear the tamburello, played by virtuoso Fabio Pirozzolo, pounding out the heartbeat of Newpoli's music, the two female singers will start up a wild, frenetic dance and you'll have a very hard time sitting still! The tempo is high, and the drama and passion can be heard in every note! 
---