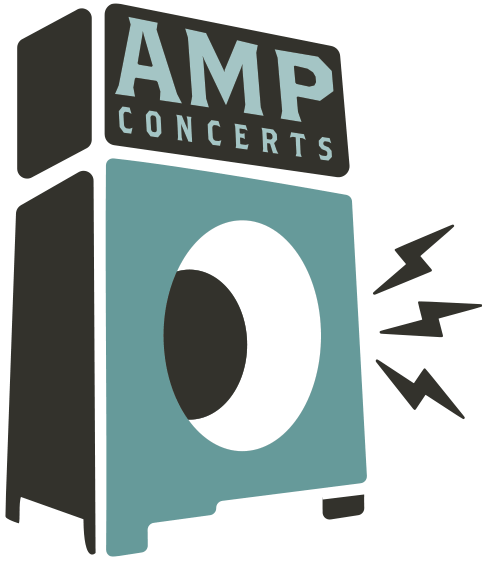 Search
AMP Concerts offers innovative and inspiring arts programming throughout New Mexico. A portion of all AMP ticket sales goes to fund free community concerts, workshops, school programs & artist residencies.
AMP Radio
Music Movies @ the Guild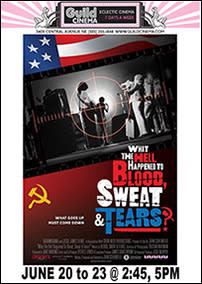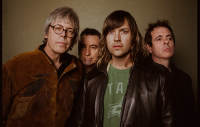 Old 97's
Time: 8:00pm Day: Wednesday Doors: 7:00pm Ages: All Ages
This Event Has Ended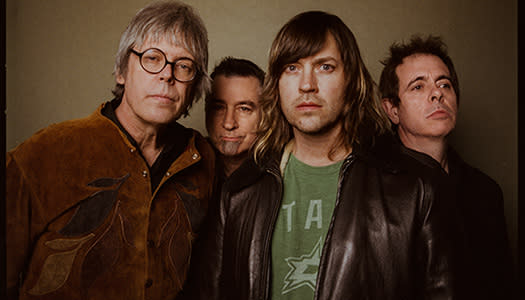 Tickets cost $28 in advance, $33 day of show (including all service charges). They are also available by phone through Hold My Ticket at 505-886-1251.
Formed in Dallas, Texas, Old 97's first emerged in the early '90s with an adrenaline-pumping blend of rock and roll swagger, punk snarl, and old-school twang that quickly brought them into the national spotlight. Conventional wisdom places the band at the forefront of a musical movement that would come to be known as "alternative country," but, as the New York Times so succinctly put it, their sound always "leaned more toward the Clash than the Carter Family." Fueled by breakneck tempos, distorted guitars, and wry storytelling, the foursome built a reputation for high-energy albums and even higher energy shows, earning themselves performances everywhere from Conan and Letterman to Bonnaroo and Lollapalooza alongside countless rave reviews. NPR lauded the group as a "pioneering force," while Rolling Stone hailed their music's "whiskey-wrecked nihilism and slow-burn heartbreak," and The New Yorker praised their songwriting as "blistered, blasted, and brilliant." On top of his prodigious output with Old 97's, Rhett Miller simultaneously established himself as a prolific solo artist, as well, releasing eight studio albums under his own name that garnered similarly wide-ranging acclaim and landed in a slew of prominent film and television soundtracks. A gifted writer beyond his music, Miller also contributed essays and short stories to The Atlantic, Salon, McSweeney's, and Sports Illustrated among others, and in 2019, he released his debut book, a collection of poetry for children, via Little, Brown and Company.
Loose and raw, their latest record, Twelfth, is an ecstatic celebration of survival, a resounding ode to endurance and resilience from a veteran group that refuses to rest on their considerable laurels. Working out of Sputnik Sound in Nashville, Miller and his longtime bandmates—bassist Murry Hammond, guitarist Ken Bethea, and drummer Philip Peeples—teamed up once again with Grammy-winning producer Vance Powell (Chris Stapleton, Jack White), and while the resulting album boasts all the hallmarks of a classic Old 97's record (sex and booze, laughter and tears, poetry and blasphemy), it also showcases a newfound perspective in its writing and craftsmanship, a maturity and appreciation that can only come with age and experience.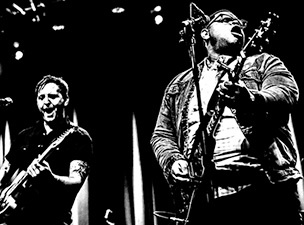 "It used to be called boogie-woogie. It used to be called rhythm & blues. Now, they call it rock & roll."
Chuck Berry's words are at the very heart of Roots Rock & Roll 5-piece, The 40 Acre Mule. The self-described "Rhythm & Blues Outfit" are a powerhouse of vintage revival with a reputation for seamlessly blurring the lines between country, soul and rock audiences with songwriting that borders between blues-drenched heartbreak and an old school riot in the streets.
---