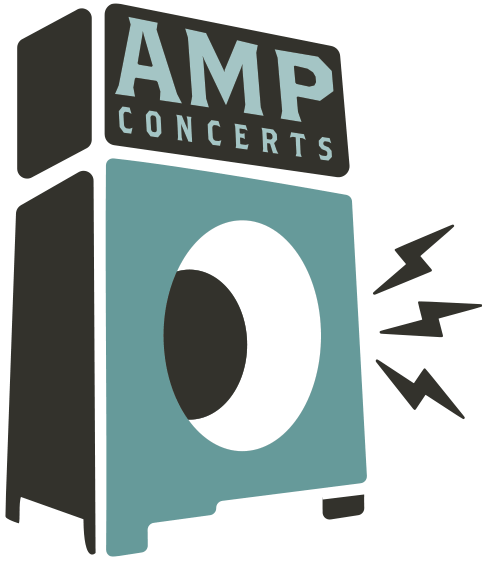 AMP Concerts offers innovative and inspiring arts programming throughout New Mexico. A portion of all AMP ticket sales goes to fund free community concerts, workshops, school programs & artist residencies.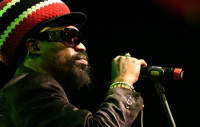 FREE CONCERT Presented by Best Daze & Emily Branden
Mykal Rose
Mister Kali
Time: 7:00pm Day: Friday Doors: 6:00pm Ages: All Ages
This Event Has Ended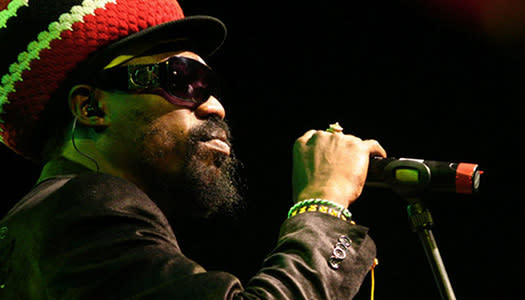 Yoga + Live Reggae at 6 PM with Emily Branden
featuring Mark J. Ortiz of Boomroots & Friends
Bring Your Own Mat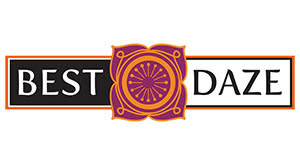 Presented by Best Daze & Emily Branden 
Join your Santa Fe neighbors on the Railyard Plaza beside the landmark Water Tower for great FREE concerts all summer long.
Feel free to bring chairs to the concert.
Food and drink are available inside Second Street Brewery and Violet Crown Cinema, plus food trucks will be available. 
Bring your water bottle—we will have filling stations.
Come down early to get a spot on the Second Street Brewery patio to enjoy a a cold beer with the music!
Violet Crown has patio drink & dining options too.
Ample parking is available in the underground garage just north of REI.
Download a map (JPG) showing all of the Railyard parking and transportation options.
Register for the event and we'll also send you updates if there are any schedule changes as well as info on future free programs and events around Santa Fe and Albuquerque.
For over 25 years, Mykal Rose has been recording and performing his brand of militant, hardcore Jamaican music to the delight of reggae fans around the world. As a solo artist, with Black Uhuru, and back as a solo artist, the "Ruff" Rose has achieved great success throughout his career, even as different Jamaican musical styles have phased in and out of popularity.
Perhaps the highest profile recognition came in 1984, when Rose and the other Black Uhuru members (Duckie Simpson, Puma Jones, Sly Dunbar, and Robbie Shakespeare) won reggae's first Grammy award for the album, Anthem. But the story doesn't begin with Black Uhuru. In 1976, Rose was already a seasoned performer, having honed his skills by performing on Jamaica's hotel circuit. When an early incarnation of Black Uhuru (Ducky Simpson and Errol Nelson) approached Mykal (then Michael) to join the group, he already had several solo singles to his credit. These include the original "Guess Who's Coming To Dinner" and "Clap the Barber," both recorded for producer Niney The Observer, and "Running Around" for Winston Campbell.
As a solo artist, Mykal regularly tours the U.S. and Europe, and has maintained his Jamaican fan base with hit singles on the island and abroad. He is a modern roots singer, and fits perfectly into today's scene. With a glorious past and a wide-open future, Mykal Rose is truly a reggae superstar.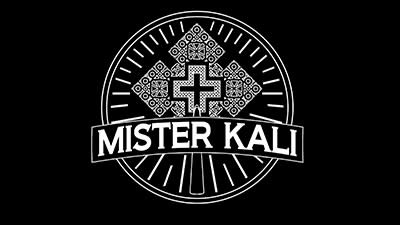 Born in Santa Fe, New Mexico in 1979, the man known as Mister Kali discovered his musical talents at an early age. While still only in his teens he played guitar in many local bands of various styles and genres. However, in 1997 when he first sighted Haile I Selassie I, H.I.M, his musical as well as spiritual journey into reggae music began. Mr. Kali is part of the Santa Fe based BoomRoots Collective, a progressive reggae and hip-hop band, and has toured with Dub Gideon.
---