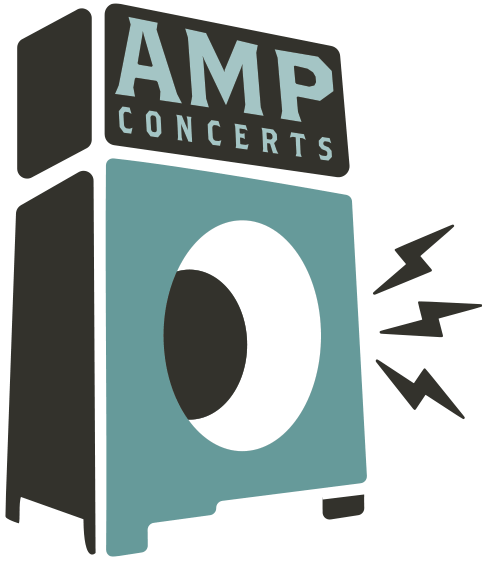 Search
AMP Concerts offers innovative and inspiring arts programming throughout New Mexico. A portion of all AMP ticket sales goes to fund free community concerts, workshops, school programs & artist residencies.
Music Movies @ the Guild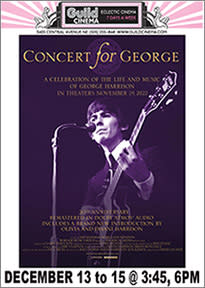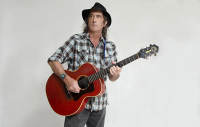 James McMurtry
Jonny Burke
Time: 7:30pm Day: Thursday Doors: 6:30pm Ages: 21+ (Under 21 allowed with parent or guardian)
This Event Has Ended
Tickets cost $28 in advance, $30 day of show (including all service charges). They are also available by phone through Hold My Ticket at 505-886-1251.
This is a General Admission show at the Lobo. The Den will be open for dancing. There is a lot of seating in the theater, but if the show sells out there will not be seats for everyone. Come early to guarantee best seating!
On James McMurtry's latest album, The Horses and the Hounds, the acclaimed songwriter backs personal narratives with effortless elegance ("Canola Fields") and endless energy ("If It Don't Bleed"). This first collection in seven years spotlights a seasoned tunesmith in peak form as he turns toward reflection ("Vaquero") and revelation (closer "Blackberry Winter"). Familiar foundations guide the journey. "There's a definite Los Angeles vibe to this record," McMurtry says. "The ghost of Warren Zevon seems to be stomping around among the guitar tracks. Don't know how he got in there. He never signed on for work for hire."
McMurtry's lauded storytelling—check out songs such as "Operation Never Mind" and "Ft. Walton Wake-Up Call" on The Horse and the Hounds—consistently has turned heads for decades now. "James writes like he's lived a lifetime," said John Mellencamp back in 1989, when Too Long in the Wasteland hit the Billboard 200. "James McMurtry is one of my very few favorite songwriters on Earth and these days he's working at the top of his game," says Americana all-star Jason Isbell. "He has that rare gift of being able to make a listener laugh out loud at one line and choke up at the next. I don't think anybody writes better lyrics."
McMurtry's albums Just Us Kids (2008) and Childish Things (2005) back the claim, each scoring endless critical praise. The former earned McMurtry his highest Billboard 200 chart position in two decades (since eclipsed by Complicated Game) and notched Americana Music Award nominations. Childish Things spent six full weeks topping the Americana Music Radio chart in 2005 and 2006, and won the Americana Music Association's Album of the Year, with "We Can't Make It Here" named the organization's Song of the Year.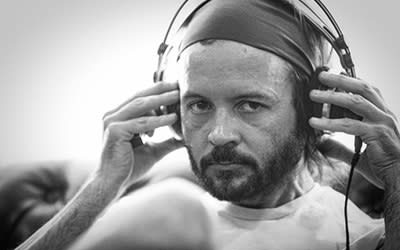 Jonny Burke fortifies vivid vignettes with a poet's eye ("Behind the Pine Curtain") and an alchemist's precision ("High Katie"). Exhibit A: Behind the Pine Curtain. The Central Texas songwriter's excellent new acoustic collection deftly backs tongue-in-cheek narratives ("I Cut Off My Ankle Monitor to Be Here") with Technicolor earworms ("Pipe Bomb Dream"). Time served in the Lone Star state's penal system guides the journey. "The lyrical theme of the album was a conscious decision," Burke says. "I wanted to explore all the events and circumstances surrounding that time and the people I was around while incarcerated."
---