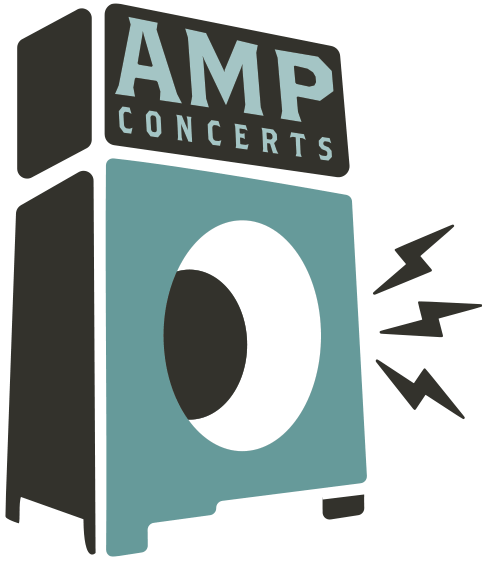 Search
AMP Concerts offers innovative and inspiring arts programming throughout New Mexico. A portion of all AMP ticket sales goes to fund free community concerts, workshops, school programs & artist residencies.
Music Movies @ the Guild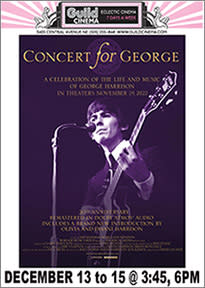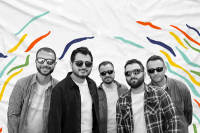 MVF Band
Artist Residency
Time: 7:00pm Day: Friday Ages: All Ages
This year AMP's partnership with Center Stage will focus on Armenia.  We'll have two very different Armenian groups performing, doing workshops and community activities.  MVF Band takes the traditional 11-string tar on a global fusion journey while the more classically inspired Naghash Ensemble elevates Armenian folk songs with classical/chorale arrangements. We're lining up a variety of partners to provide background talks and discussions about Armenia to make this month a rich celebration of this interesting culture. Check back for specific concerts and activities.
AMP Residencies provide artists an opportunity to perform several shows in New Mexico, visit schools, do workshops and get to know our beautiful state and people. These are great opportunities for the groups and for all of us! Check back to see a schedule of concerts and activities.

MVF Band is part of Center Stage, a public diplomacy initiative of the U.S. Department of State's Bureau of Educational and Cultural Affairs with funding provided by the U.S. Government, administered by the New England Foundation for the Arts in cooperation with the U.S. Regional Arts Organizations. General management is provided by Lisa Booth Management, Inc.
"We've woven together jazz ideas of improvisation, harmonic complexity, and ensemble fluidity with the musical tensions, melodies, and perspectives that distinguish Armenian folk music. We're music makers in a modern world, creating original compositions that are a new Armenian sound." —Miqayel Viskanyan
Centering the 11-string long-necked tar, Miqayel Voskanyan's quintet draws on polyphonic roots, global rhythms, funk, and jazz's tight grooves and improvisational play. Add to this Voskanyan's expressive singing voice and you'll find this dynamic, and ultimately uncategorizable work, at home in clubs, concert halls, and folk festivals.
Known for intertwining ancient folk idioms with progressive arrangements and original compositions, MVF Band challenges conventional thinking about the cross-pollination of Eastern and Western sounds and genres.
---