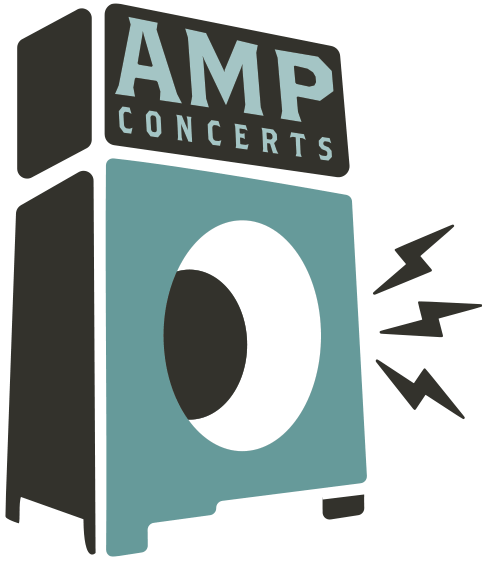 Search
AMP Concerts offers innovative and inspiring arts programming throughout New Mexico. A portion of all AMP ticket sales goes to fund free community concerts, workshops, school programs & artist residencies.
Music Movies @ the Guild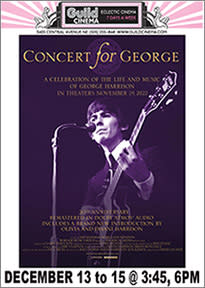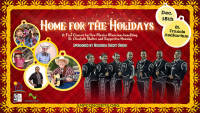 Home for the Holidays
A Free Concert by New Mexico Musicians benefiting St. Elizabeth Shelter and Supportive Housing
Sponsored by Nusenda Credit Union
Time: 5:00pm Day: Sunday Doors: 4:00pm Ages: All Ages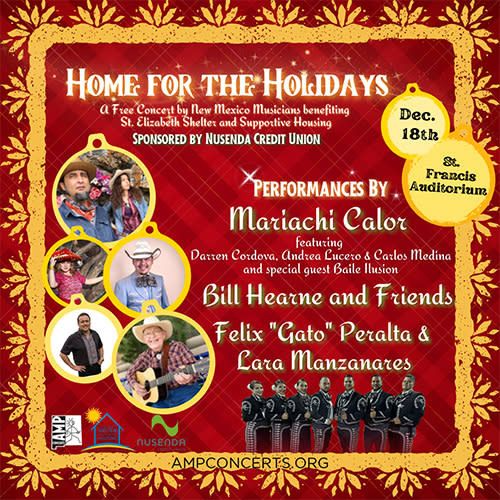 Tickets are General Admission on a Sliding Scale from $10 to $100. We'll have opportunities to make additional donations at the event too.
This is a seated, general admission show; first come, first seated. No reserved seats or zones.
Sponsored by Nusenda Credit Union

Schedule:
Felix "Gato" Peralta & Lara Manzanares: 5 PM
Mariachi Calor, featuring Darren Cordova, Andrea Lucero & Carlos Medina and special guest Baile Ilusion: 5:45 PM
Bill Hearne and Friends: 7 PM
Masters of Ceremonies: Nelson Martinez & Graviel de la Plaga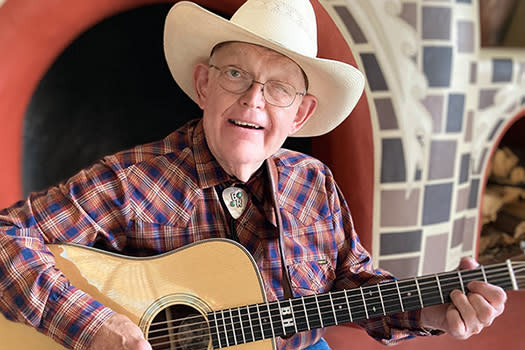 Bill Hearne, along with his late wife Bonnie, are legends of the early Austin music scene, collaborating, recording, and performing with many well-known artists such Willie Nelson, Lyle Lovett, Emmylou Harris, Nanci Griffith, Robert Earl Keen, Jerry Jeff Walker, Butch Hancock, Eliza Gilkyson, and Michael Martin Murphy. Bill has won numerous music-industry awards including a Lifetime Achievement Award from New Mexico Music Commission and is an inductee to the Kerrville Folk Festival Hall of Fame. The film biography, "New Mexico Rain: The Story of Bill and Bonnie Hearne," captures their extraordinary life and career.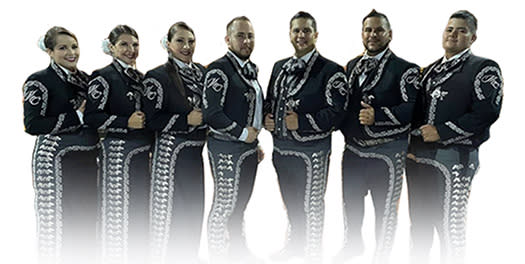 Mariachi Calor is one of New Mexico's premier mariachi groups. Formed in 2001, the group consists of current and former members of Taos High School's "Mariachi el Tigre" and Las Vegas group "Mariachi Paisano Del Valle." Directed by Darren Lee Cordova, Mariachi Calor has quickly grown to be one of the most popular mariachis in New Mexico. Currently the group travels alongside legendary musician Darren Cordova and has performed countless shows throughout the southwest.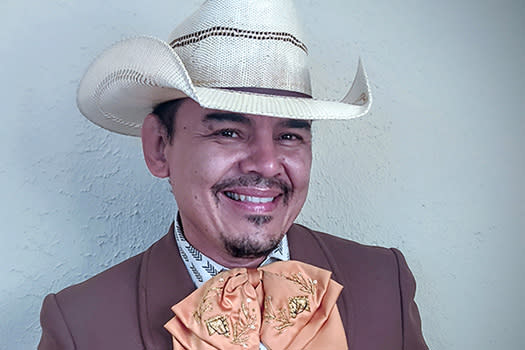 My name is Carlos Medina. I am a singer, songwriter, actor and comedian. I was born in Las Vegas, NM and grew up in the village of El Coruco. I have been a full-time performer and entertainer for over 20 years. My music and comedy have allowed me to travel the United States and parts of Mexico. Tonight I am honored to share the stage with my co-host Nelson Martinez and present to you some of the most talented musicians in New Mexico.
Andrea Michelle is the lead singer for Divino and is now branching out and working on various solo projects.

Baile Illusion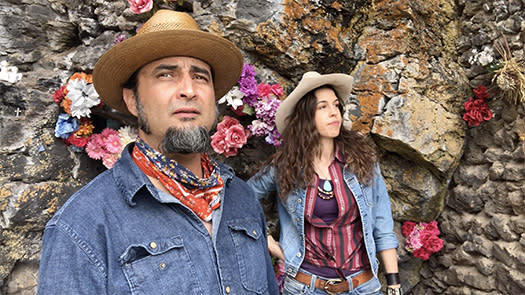 Felix "Gato" Peralta is a nationally touring musician and songwriter with roots planted firmly in the desert Southwest. When he's not on the road with his "zydetejano" blues/tejano/outlaw country band Felix y Los Gatos, he can be found writing music and collaborating with musicians of all stripes—from Grammy winners to up-and-coming songwriters and touring acts rolling through New Mexico. Felix's soulful and sincere songwriting style lends itself to the rugged Southwestern landscape that he calls home.
Lara Manzanares is an award-winning bilingual singer-songwriter of Northern New Mexican heritage. In addition to singing the Mexican boleros, rancheras, and corridos of her sheep ranching childhood, Lara also composes her own style of music in both English and Spanish. Through a combination of storytelling and songs both playful and sincere, Lara draws on her rural Southwestern roots and her experiences living in urban environments across the U.S. and abroad as she sings about love, loss, a sense of place, and her own connection to the land.
Felix and Lara's first duo release, Dos Corazones, charted in the top ten at several northern New Mexico Spanish-language music stations and took home Original Song of the Year and Songwriter of the Year at the 2022 New Mexico Hispano Music Awards. When performing together, Felix and Lara's sound is at once spacious, earthy, and deeply rooted, evocative of the dusty rhythms of life and love in New Mexico.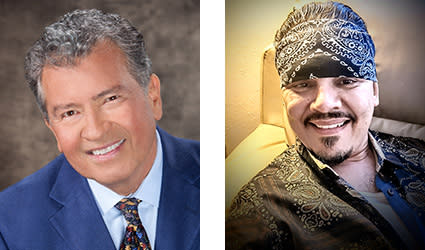 Masters of Ceremonies: Nelson Martinez & Graviel de la Plaga
---