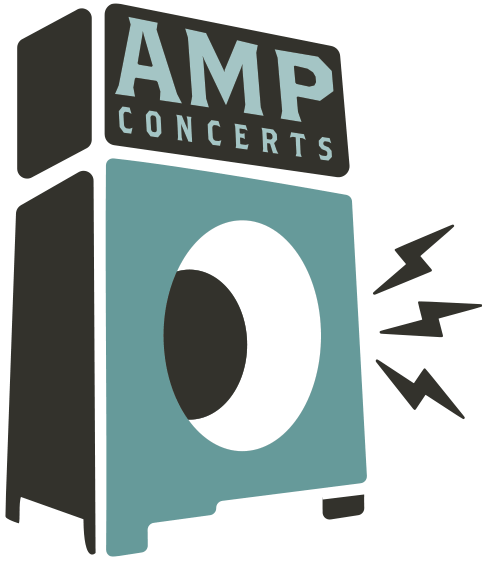 Search
AMP Concert offers innovative and inspiring arts programming throughout New Mexico. A portion of all AMP ticket sales goes to fund free community concerts, workshops, school programs & artist residencies.
AMP Radio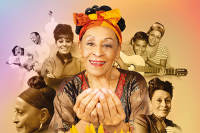 Omara Portuondo (from Buena Vista Social Club)
Time: 7:30pm Day: Sunday Doors: 7:00pm Ages: All Ages

Tickets cost $45, $55 and $65 (plus applicable service charges). They are also available from the Lensic Box Office (505-988-1234).
Omara Portuondo is the grand dame of Cuban music. While her early recordings made her a star in Cuba, her participation in the 1996 album and video documentary, The Buena Vista Social Club, brought her to international attention. Her solo album, The Buena Vista Social Club Presents Omara Portuondo, released in 2000, reinforced her status as one of Cuba's greatest musical ambassadors.
Omara started her professional career at the Cabaret Tropicana in Havana in 1930, and began her international career backing Nat King Cole in the 1950's. From 1950 through the late 1960s, she was Cuba's top performer of songs in the filin style (the word is taken from the English word feeling, and describes music inspired by the performances of Frank Sinatra, Mel Torme, and Glenn Miller, among others). At the height of her popularity, Portuondo sang with a number of different groups across Cuba.
In 1997, at the age of 67, Omara became The Diva of Buena Vista Social Club, crowning her fame after half a century of a huge national and international solo career. Omara won her first Latin Grammy Award for Best Contemporary Tropical Album along with a Latin Grammy Lifetime Achievement Award in 2009. She received three Grammy Award nominations in 2019, and in 2021, Omara was awarded with the Gold Medal for Merit in Fine Arts by the Spanish Ministry of Culture and Sports, in a ceremony presided over by the King and Queen of Spain, and then she won the prestigious Songlines Pioneer Award for her life long contribution to Cuban music and culture. 
With the album Vida ("Life"), Omara fulfills the request her mother made to her before she died: to bring music to the world. It is a tribute to her existence, and, in part, she intends to return the affection that her fans have for her wherever she goes.
---