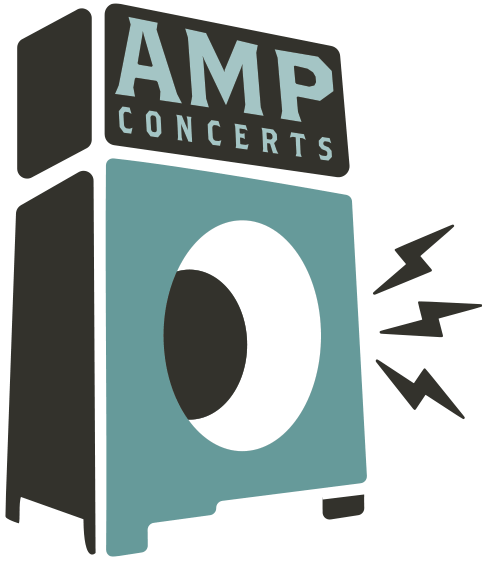 Search
AMP Concert offers innovative and inspiring arts programming throughout New Mexico. A portion of all AMP ticket sales goes to fund free community concerts, workshops, school programs & artist residencies.
AMP Radio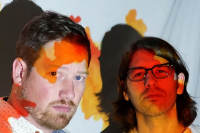 Bands of Enchantment Albuquerque Sessions: Season 3
Closing Night - The Stone Foxes
A concert television show taping experience!
Time: 8:00pm Day: Monday Doors: 7:00pm Ages: All Ages
This Event Has Ended
Tickets cost $5 (plus a service charge). They are also available by phone through Hold My Ticket at 505-886-1251.
AMP is excited to team up with Bands of Enchantment for the filming of Season 3 of their Albuquerque Sessions. This PBS television show features a killer mix of local, national and international bands, all filmed right here in Albuquerque. Come be part of the live filming/concert experience—and then tune in when the shows premiere in 2024!
The Emmy-nominated music television series Bands of Enchantment is back! Season 3 films over ten nights at the Historic KiMo Theatre. New Mexico's international music television show features award-winning artists in genres of indie, country, folk, LatinX, rock, hip hop, and blues. Every season features five New Mexican bands! Uncover raw music as critically acclaimed bands crush live performances on the backdrop of New Mexico—the land of enchantment. BOE now broadcasts nationwide on PBS and streams worldwide on PBS, Tubi, Roku, and Amazon Prime. 
Nightly pre-show parties with live music at 505 Central Food Hall from 5 to 7!  Tonight features Justin Nuñez! Get warmed up before joining us at the KiMo!
Click here for the full Bands of Enchantment Albuquerque Sessions Season 3 lineup!
Shannon and Spence Koehler of The Stone Foxes are men of The West. Californians through and through, the brothers know that the Golden State encompasses two halves; abundance and pain. Fruit and fire. Their latest sound flaunts that dichotomy. It's what they describe "as if Ennio Morricone and T. Rex had a baby." To that, I say, yep. You can't help but imagine them jamming out in spandex and spurs.
Born out of both global and personal hardships, On The Other Side is an album of the heart. As the world was forced to look inward, so were the Foxes. Quite literally for Shannon, who underwent a painful open heart surgery (his second open heart surgery and fourteenth heart surgery in total). But, out of this pain came a sweeping soundscape that feels like both new territory and a return to roots.
The production of this album was a journey in itself: written by Shannon and Spence, rehearsed in their parents' basement, recorded in studios and living rooms throughout The Bay, and mastered in Nashville. But through heartaches, hardships and harbingers of doom, the connecting force has always been love; brotherly love, romantic love and, of course, the unbridled love of rock music. They exude this love during their unmissable live shows and when Shannon takes the band out on tour, the world is better for it.
---