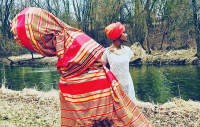 *** POSTPONED ***
Ifrah Mansour - for Kids! - POSTPONED
How to Have Fun in a Civil War
Time: 10:00am Day: Thursday Doors: 9:00am Ages: All Ages
Due to the ongoing health crisis, this show and the rest of the Revolutions International Theatre Festival has been cancelled. We know that Revolutions will try to bring many artists back later in the year for a second run of the fest, but obviously that's all up in the air at the moment.
Ticket sales and passports were all through Tricklock on this one.
Look for updates at Tricklock Company and http://www.tricklock.com
This Event Has Ended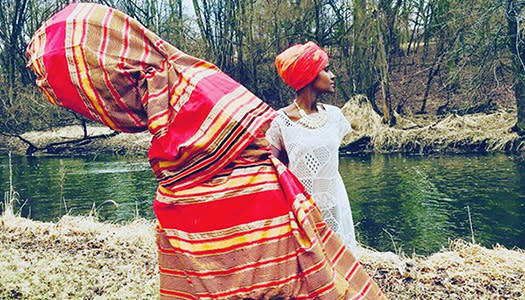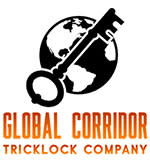 Due to the ongoing health crisis, this show and the rest of the Revolutions International Theatre Festival has been cancelled. We know that Revolutions will try to bring many artists back later in the year for a second run of the fest, but obviously that's all up in the air at the moment.
Ticket sales and passports were all through Tricklock on this one.
Look for updates from Tricklock Company

This event is part of the 2020 Revolutions International Theatre (and Music!) Festival, put on by our friends at Tricklock Company.
AMP & South Broadway Cultural Center are embarking on a new project to provide cultural programs for the schools in the SBCC neighborhood.  
We are happy to welcome Dolores Gonzales and Lew Wallace Elementary Schools to SBCC for this show.  The two schools will fill the whole theater, so no room for extras on this one!
We will try to stream the shows live on Facebook, though, so feel free to join us online!
Minnesota-based Somali playwright and performer Ifrah Mansour revisits her childhood memories during the 1991 Somali civil war to confront violent history with humor and provide a voice for the global refugee stories of children. "How to Have Fun in a Civil War" is a one-act multimedia play, which explores war from an idyllic viewpoint of a seven-year-old Somali refugee girl. The play weaves puppetry, poetry, videos and multiple oral stories taken from community interviews to tell a captivating story about resilience while pushing the audience to engage in a healing process that is still raw for survivors of the war.
Ifrah Mansour is a Somali, refugee, Muslim, multimedia artist and a teacher based in Minnesota. Her artwork explores trauma through the eyes of children to uncover the resiliencies of minorities. She interweaves poetry, puppetry, films, and installations that elicit a multi-generational conversations. She's been featured in BBC, Vice, Okayafrica, Thrillist, MiddleEast Eye, Star Tribune, and City Pages. Her critically-acclaimed "How to Have Fun in a Civil War" premiered at the Guthrie Theatre and toured to metro-cities in Minnesota.
---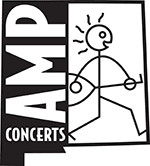 loading tweets
Coming Up