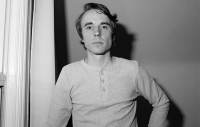 Andy Shauf
Yves Jarvis
Time: 8:00pm Day: Monday Doors: 7:00pm Ages: 21+ Ages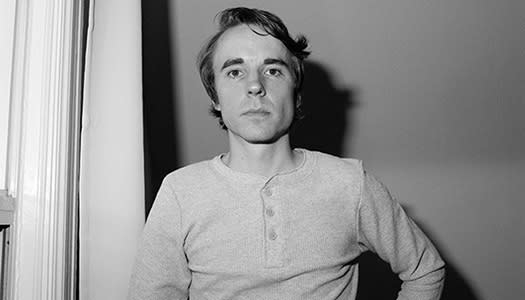 PROOF OF VACCINATION OR NEGATIVE TEST REQUIRED FOR ENTRANCE
To assure the health of our patrons, artists and staff, as well as the continued health of the concert industry, all AMP Concerts require either a proof of vaccination completed at least 14 days prior to the event or a negative COVID test administered by a health care professional within 72 hours of the event. Originals or photos of documents with a matching ID will be accepted. Masks are also required at all indoor venues (as per the current State health orders).
Thanks for your cooperation and understanding.
Tickets cost $27 in advance, $30 day of show (including all service charges). They are also available by phone through Hold My Ticket at 505-886-1251.
Canadian musician Andy Shauf pens songs that explore universal truths through picaresque vignettes, from the colorful people-watching observations of 2016's The Party to the tale of a failed relationship explained over one night at a local watering hole on The Neon Skyline. But Shauf has never exactly been held up as a confessional sort of songwriter, even though underneath the carefully plotted narratives and conceptual storylines, he's always been writing about himself.  
Wilds might change that. A collection of nine songs culled from around fifty tracks recorded by the prolific Shauf during the writing of The Neon Skyline and presented in a near-unfiltered form, the unstudied rawness of the songs on Wilds is a revealing look at Shauf's mindset during the time he was writing Skyline—what he calls "a glimpse into the window of how chaotic things were"—as well as a peek into the creative process behind a proper Andy Shauf studio album, a snapshot of how the multi-instrumentalist first begins building his songs into more ornately arranged final products. 
Though it's not necessary to be familiar with The Neon Skyline to "get" Wilds, this new collection certainly can be interpreted as a companion piece to that record, a revisiting of the doomed lovers throughout various stages of their relationship. The songs are presented here in their most nascent shape; Shauf playing all the instruments, coming up with the arrangements on the fly, and recording it all himself to "a little tape machine" in his studio in Toronto.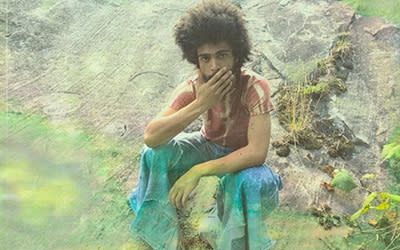 On Sundry Rock Song Stock, Yves Jarvis continues to refine his creative approach to the core of his being, where music and life intertwine in harmonious fashion. The latest album from the Montreal-based musician fuses genre elements into a symbiotic relationship where wistful folk, tender R&B, pastoral prog, and musique concrète experiments feed into one another to grow lush new forms. Though he maintains an air of mystery with his lyrics, Jarvis's whisper-soft words can be interpreted as both deeply personal and politically motivated in ways we haven't heard from him before.
---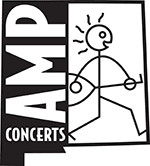 loading tweets
Coming Up