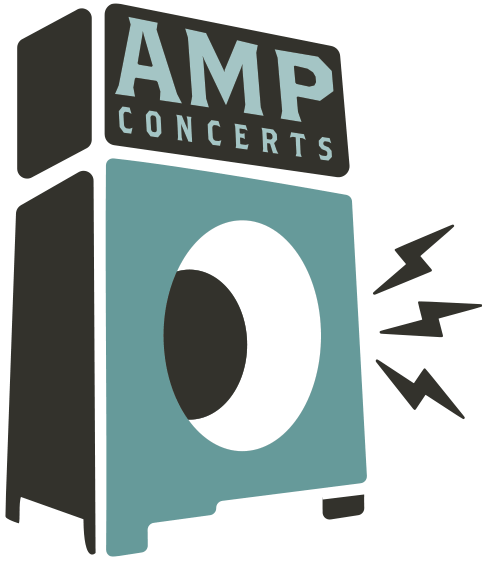 Search
AMP Concert offers innovative and inspiring arts programming throughout New Mexico. A portion of all AMP ticket sales goes to fund free community concerts, workshops, school programs & artist residencies.
AMP Radio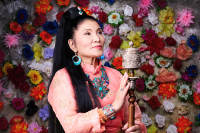 Yungchen Lhamo
Time: 7:30pm Day: Wednesday Doors: 6:30pm Ages: All Ages Price: $25 - $35

Tickets cost $25 and $35 (plus service charges). They are also available by phone through Hold My Ticket at 505-886-1251.
We had a magical visit when Yungchen Lhamo was here for ¡Globalquerque! in 2007.  We are happy to finally have her back in New Mexico and to join her in celebrate her new release One Drop of Kindness on Peter Gabriel's Real World Records.
Imagine a life based on unconditional love. A life filled with compassion, lived in service of others. A life of prayers and offerings and song.
Now imagine a voice so unique and beautiful, so utterly compelling, that it brings birds to roost in trees and makes wild animals stop in their tracks and listen. A voice as pure as a singing bowl. A voice with a range that astonishes and a force, a vibration, that uplifts and restores.
Then welcome—welcome back—the wonder that is Yungchen Lhamo.
"I sing to help transform people's minds and make them better human beings," says the globally renowned Tibetan singer. "We are living in difficult times. But together, bit by bit, we can change the world."
Lhamo's seventh album One Drop of Kindness is a glorious reminder, a golden encouragement, for us to do precisely that. Co-produced with John Alevizakis at Little Buddha Studio on the forested slopes of California's Sierra Nevada, the recording is a fresh take on an ancient practice, a work whose seven songs—or better still, seven offerings—are flavored by musicians on everything from piano, flute, drums and electric guitar to didgeridoo, Indian violin, the Turkish cümbüs-oud and the Armenian duduk-oboe. 
---