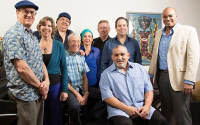 Santa Fe Plaza Concert Series
Son Como Son
with Vicente Griego : ReVoZo a Dos
Presented in partnership with the New Mexico Jazz Festival
Time: 6:00pm Day: Tuesday Ages: All Ages
This Event Has Ended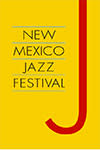 AMP Concerts is pleased to partner with The New Mexico Jazz Festival to present one of New Mexico's longest standing and most popular Salsa ensembles, Son Como Son, and the dynamic Rumba Flamenca duo, ReVóZo featuring Vicente Griego and Gabriel Osuna. 
The Santa Fe Plaza Concert Series invites Santa Feans and visitors alike to gather and enjoy great live music together in the 400-year-old historic heart of Santa Fe.
Feel free to bring chairs to the concert.
This is an alcohol free event. 
Bring your water bottle, as we will have water stations on site. 
There is a city parking garage on West San Francisco Street across from the Lensic. 
Register for the event and we'll also send you updates if there are any schedule changes as well as info on future free programs and events around Santa Fe and Albuquerque.
The Santa Fe Plaza Concert Series is made possible with the generous support of Falling Colors.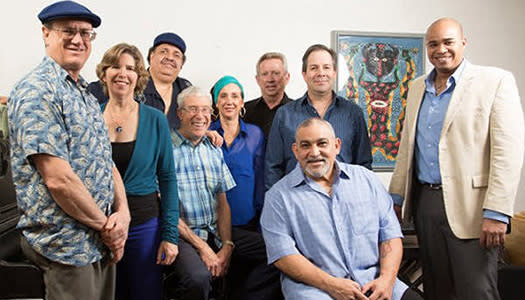 Founded in 1993, soon after band director and renowned trombonist, vocalist, percussionist, composer, and arranger César Bauvallet moved from Havana, Cuba to Albuquerque, Son Como Son performs Salsa Cuban Style. Playing regularly over the years to packed audiences comprising highly animated and dedicated salseros at the NM Jazz Workshop's Salsa Under the Stars Series, The Cooperage (which, sadly, was recently torn down!), and the Telluride Jazz Festival, Son Como Son features some of Albuquerque's most accomplished and busiest musicians, most of whom have been with the band for 27 years! Along with Bauvallet on trombone and vocals, the band consists of Janet Harman, bass and vocals; Mary Wommack, piano and vocals; Víctor Rodríguez, vocals and bongos; Thomas White, drums and timbale; Ricky Carrido, congas; Lester Rodríguez, vocals; John Simms, trumpet and vocals; Kanoa Kaluhiwa, tenor saxophone.

"Every single time, the band is explosive! Son Como Son—They are how they are. It basically means they aren't trying to be something they're not. They are original. They're the real thing. They are the reason why New Mexican dancers can't sit down when their music plays. Olé los buenos artistas." (Jesus Muñoz, Albuquerque Dance Examiner).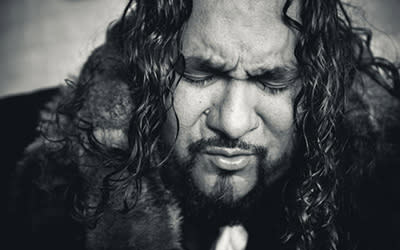 ReVóZo, which translates to "overflow - pouring out - spill over - abound - brim - bubble over," is one of several projects of flamenco singer Vicente Griego. A more intimate version of the larger ReVóZo band directed by César Bauvallet, ReVóZo A Dos features Griego with guitarist Gabriel Osuna. Combining Flamenco puro and Rumba Flamenca traditions with elements of dance music, including Cuban Son, Reggae, Cumbia, Ranchera and Funk, ReVóZo's musical offering is "magnetically danceable and unabashedly modern," while also remaining true to its cultural roots.
---
---
PLATINUM LEVEL SPONSORS:


GOLD LEVEL SPONSORS: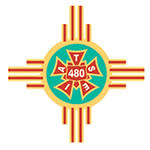 SILVER LEVEL SPONSOR:

BRONZE LEVEL SPONSORS:

loading tweets
Coming Up