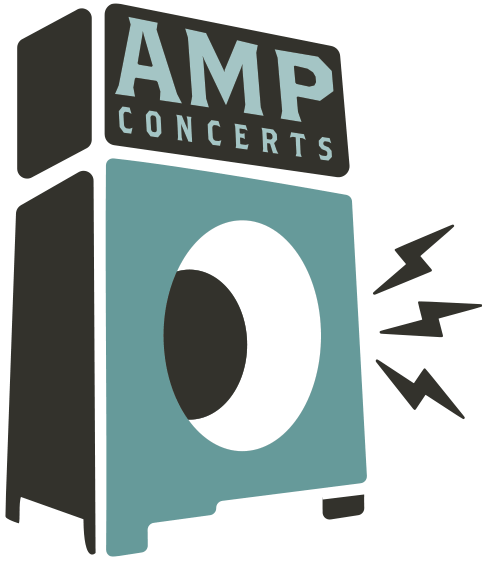 Search
AMP Concerts offers innovative and inspiring arts programming throughout New Mexico. A portion of all AMP ticket sales goes to fund free community concerts, workshops, school programs & artist residencies.
AMP Radio
Music Movies @ the Guild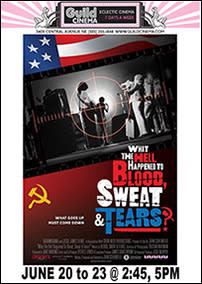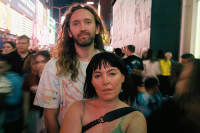 Sylvan Esso - No Rules (Tour)
Indigo De Souza
Time: 7:30pm Day: Saturday Doors: 6:30pm Ages: All Ages Price: $39 - $79

Tickets cost $39-79 (plus applicable service charges). They are also available by phone through Hold My Ticket at 505-886-1251.
A $50 VIP Upgrade is available, and includes:
Exclusive merch package 
Pre-show mini-soundcheck experience
Note: The VIP Upgrade does NOT include a meet-and-greet with the band. 
NOTE: Tickets to this concert are not transferable or resellable. Your e-tickets will be sent to you 48 hours before the show.
At the beginning of 2022, Sylvan Esso packed up and headed west. Cramming the contents of a recording studio into their Prius, Nick Sanborn and Amelia Meath drove from their home in Durham, North Carolina to Los Angeles, where they set up a makeshift studio in a small rental house on the east side and did something that surprised them: they wrote a song. And then another. "Even if we weren't feeling good, we would just sit down and try to make something," Meath says. "Pretty much every day that we did that, we got a song that we liked."
Some bands can create entire albums on short-term writing jags, but until now, Meath says, Sylvan Esso was not one of them. But that speed—and the resulting looseness and live-wire energy in their songs—is one of many things that feels like brand-new territory in No Rules Sandy, their fourth studio album. Describing their first three albums as a trilogy that is now complete, Meath and Sanborn see No Rules Sandy as the beginning of a new period, with songs that are "wilder and stranger and more cathartic than the band used to be," as Sanborn puts it. "It feels like who we actually are," Meath adds. "It just feels like us. We're not trying to fit into the mold, just happily being our freak selves."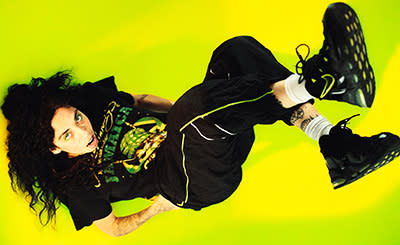 "Everything has to be said." This is the conviction guiding Indigo De Souza's sophomore album, Any Shape You Take. This dynamic record successfully creates a container for the full spectrum—pushing through and against every emotion: "I wanted this album to give a feeling of shifting with and embracing change. These songs came from a turbulent time when I was coming to self-love through many existential crises and shifts in perspective."
Faithful to its name, Any Shape You Take changes form to match the tenor of each story it tells. "The album title is a nod to the many shapes I take musically. I don't feel that I fully embody any particular genre—all of the music just comes from the universe that is my ever-shifting brain/heart/world." 
---