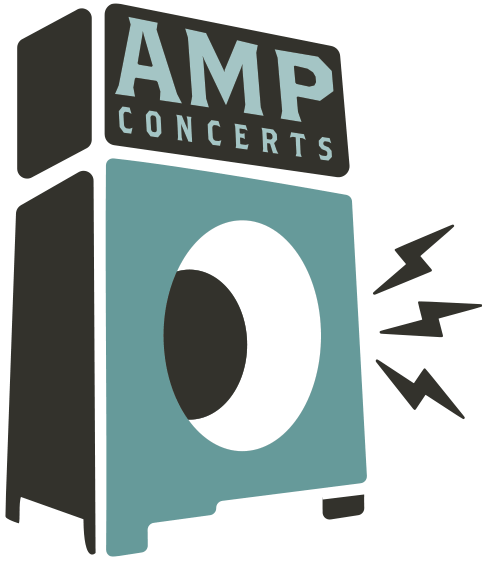 Search
AMP Concerts offers innovative and inspiring arts programming throughout New Mexico. A portion of all AMP ticket sales goes to fund free community concerts, workshops, school programs & artist residencies.
Music Movies @ the Guild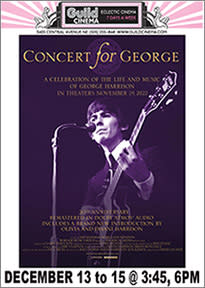 COVID RESTRICTIONS LARGELY LIFTED, BUT STILL PRESENT ON SOME SHOWS
We are opening up our COVID restrictions as much as possible within the constraints imposed by artists and venues. 
The general AMP policy is now NO vaccination or test requirement and masks are encouraged, but not required.  HOWEVER, some venues and artists are still asking for stricter requirements and during this transition period, there will still be some shows that have stricter requirements. Any additional guidelines will be spelled out on the individual show page.
Every show is a pact between us and the artist, the venue and the public.  It is challenging to figure out how to make everyone comfortable.  And while we transition from strict to loose guidelines (and eventually no guidelines!) there will be challenges and there will be exceptions.  Please check each show page for current guidelines for that performance, and please be patient with us as we try to navigate through these tricky times.
Currently the only venues we are working in that still have regular COVID restrictions in place are Meow Wolf (vaccines required) and the Santa Fe Opera (both masks and vaccinations required).
We are updating show info now, but that will take some time as we have to discuss each one with the artists and venues, notify the ticket buyers and update the web site!
Thanks for your cooperation and understanding.
- Updated 3/23/22