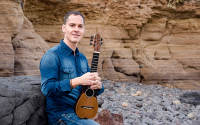 Germán López
Time: 7:30pm Day: Monday Doors: 7:00pm Ages: All Ages

Tickets are $22 in advance, $27 day of show (including all service charges). They are also available by phone through Hold My Ticket at 505-886-1251.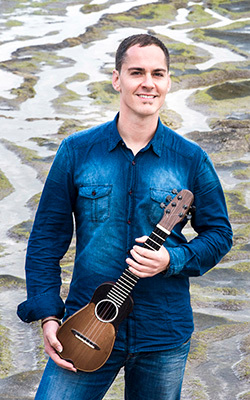 Brilliant young star of the timple, a diminutive 5-stringed instrument intrinsic to music of the Canary Islands, Germán López touches audiences with original instrumental music from the Canary Islands. Germán harnesses the grit of Spanish flamenco, the structure of West African rhythms, the flourishing spirit of jazz, and an innovative 21st century approach to performing "island music." His principal instrument is one of the grandfathers of the ukelele, and part of the same instrumental family that includes the cavaquinho, the cuatro and the charango. Germán López's music has been praised for "entrancing" performances of "delicately rippling notes" (Huffington Post), notes that flow from musical traditions uniting Spain, Africa, and the New World.
Germán López was born in Gran Canaria in 1982. His musical studies begin at an early age, where he was accepted to study at the Conservatory of Music in Las Palmas at seven years of age. In the conservatory, Germán studied piano, music theory, and jazz studies. At the ripe age of ten years, he began to concertize publicly, notably collaborating with legendary timple virtuoso José Antonio Ramos. It was around this time that Germán developed a keen interest in the timple and other traditional Canary Island instruments. In addition to duo and ensemble concerts, Germán has also collaborated with symphony orchestras, including the Philharmonic Orchestra of Gran Canaria in the "Teresa de Bolívar" festival. As both an educator and performer, Germán López has been awarded public prizes by the government of the Canary Islands on several occasions.
At the end of 2007, the illustrious Womad festival shone a bright spotlight on Germán López, inviting him to take part on that year's festival program held in Las Palmas de Gran Canaria. Since then he has continued to perform concerts all over the Canary Islands, mainland Spain, and continental Europe.
---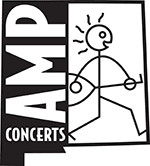 loading tweets
Coming Up