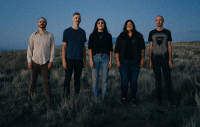 Byland
Album Release Experience
Time: 7:30pm Day: Thursday Ages: All Ages
This Event Has Ended
/p>
This event will be streamed from the AMP Concerts Facebook Page and YouTube channel.
Sign up for reminders at either location.  And please subscribe to us on YouTube!
Pay As You Feel! Suggested $10 Donation.
Special Perks for Donations of:
$25+ receive a Byland Tote Bag
$50+ receive a first ever vinyl pressing signed by Alie
$100+ Tote Bag, Signed Vinyl and T-Shirt!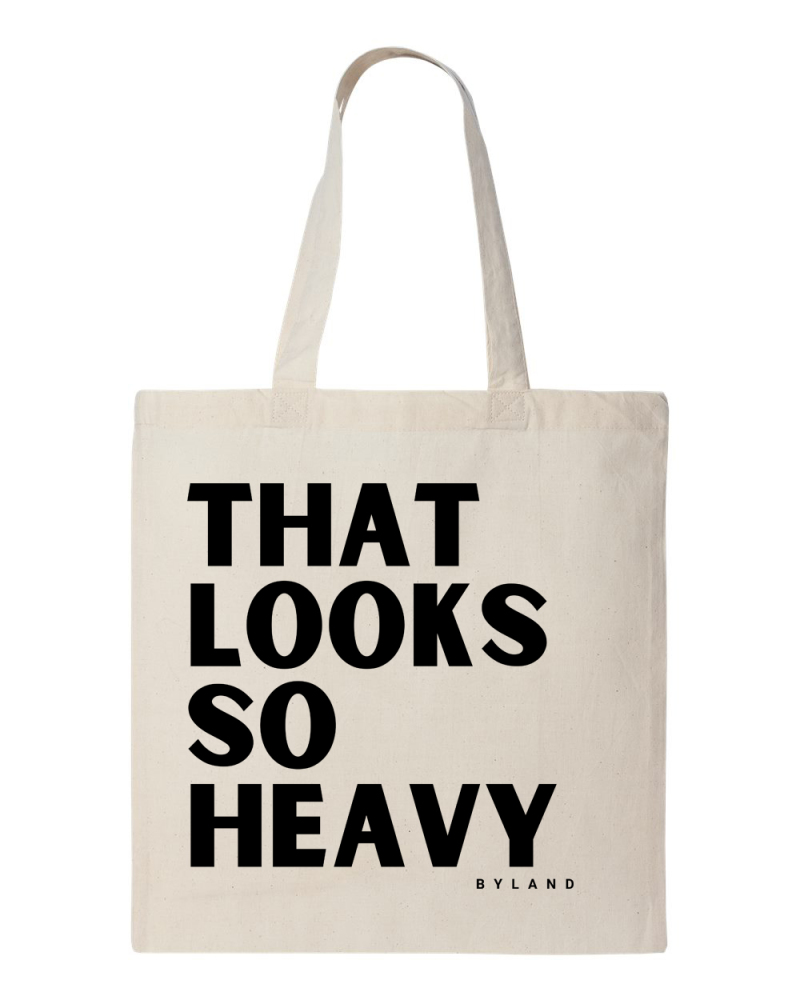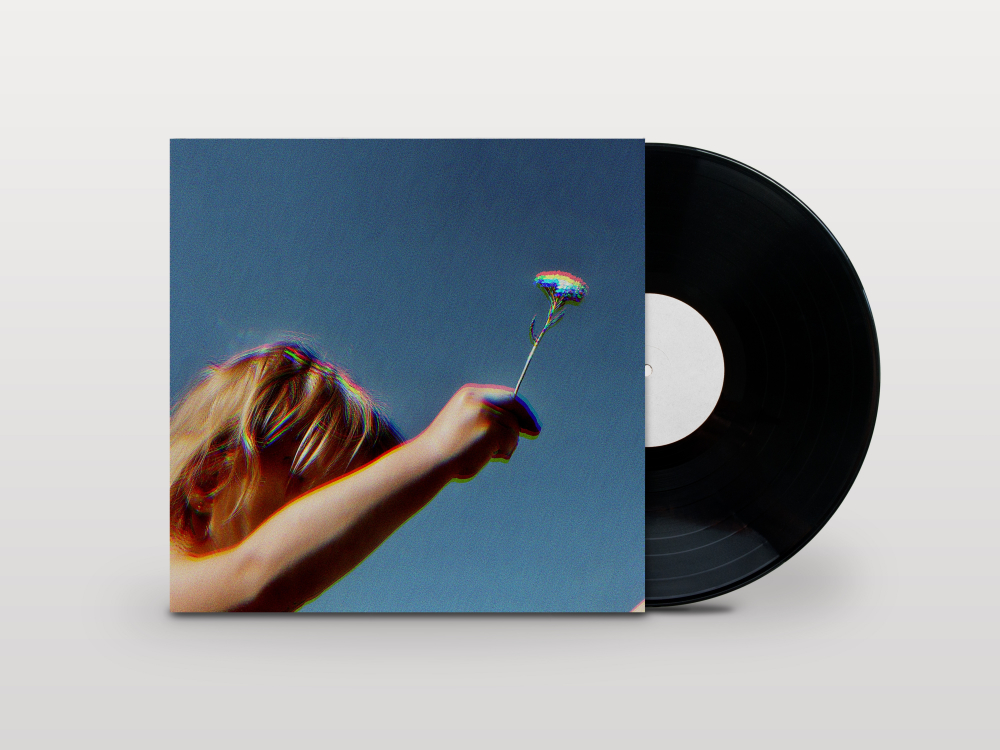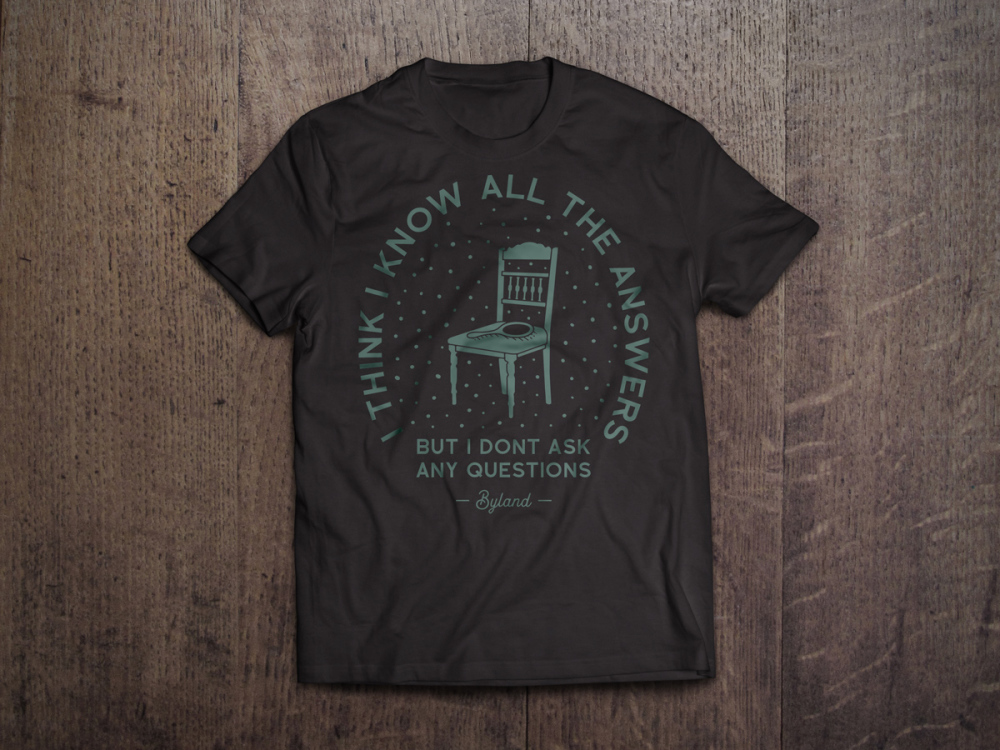 This is not your Grandma's Livestream. Join Byland as they celebrate the release of their debut studio record, Gray. Experience the band on stage from the front row, let them take you into the vast desert, and join Alie in her home—all from the comfort of your living room. This isn't something you're going to want to just watch on your phone—mark your calendar, so you can light a fire, grab a drink, get cozy on your couch, and be ready to experience the full record with original content, live performances, and a few surprises. More details to follow.
Albuquerque-based Byland, the cinematic folk/indie-rock project of Alie Renee Byland, released their first in-studio record, Gray, on October 2, 2020. Previously featured on outlets like American Songwriter, PopMatters, KUPR, Woodinville Weekly, Mystic Sons,  Albuquerque Journal, among others, Byland went national with Gray.
Departing from the reflective and sentimental nature of Byland's earlier work, Gray turned the focus inward with a vulnerable and unidealized approach. The album is driven by cinematic soundscapes, accompanied by timeless arrangements and distinct composition. The record has the masterful touches of producer and multi-instrumentalist Nathan Yaccino, along with additional mixing by Andy Park, and the careful mastering of Ed Brooks. Notable contributors alongside Alie include a lineup of powerful females—Jessica Dobson, Meagan Grandall, and Abby Gundersen. But the focal points of Gray are the lush, stirring vocals and the depth of emotion that the lyrics convey. 
Raised under the Albuquerque sun, Alie has been playing music since she was a child and was on a stage by 13. Her mom hid money away from the family grocery budget to pay for piano lessons. But it wasn't until 2014, after having moved to Seattle, that Alie began performing under the name Byland. In the spring of 2018, Byland self-released her debut album, Desert Days, produced in a small home studio, with support from her partner and co-writer, Jake. The record offers vast soundscapes, exploring enchanting memories of the Southwest as a tribute to Alie's late father. In support of the record and along with several singles, Byland released her first music video, "Albuquerque," garnering hometown love and recognition from afar.
Upon completing recording of Gray in Ballard, Seattle, Byland returned to her hometown of Albuquerque, where she joined the musical companions of her youth. She hopes to continue being a part of building a vibrant musical community, not unlike that which she came to love and appreciate in Seattle.
---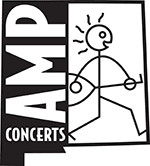 loading tweets
Coming Up