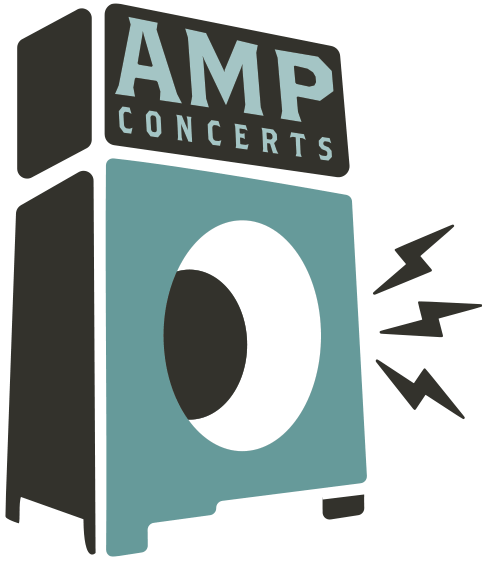 Search
AMP Concerts offers innovative and inspiring arts programming throughout New Mexico. A portion of all AMP ticket sales goes to fund free community concerts, workshops, school programs & artist residencies.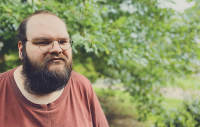 John Moreland (New Date!)
S.G. Goodman
Time: 7:30pm Day: Thursday Doors: 6:30pm Ages: 21+ without parent or guardian
This Event Has Ended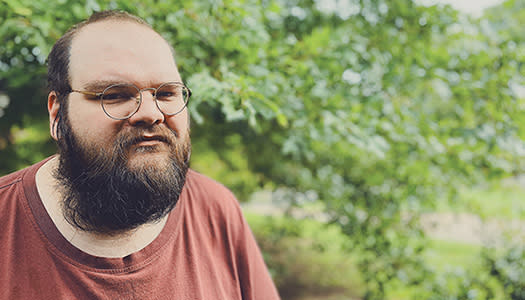 Tickets cost $20 in advance, $25 day of show (including all service charges). They are also available by phone through Hold My Ticket at 505-886-1251.
All tickets to the previous show will be honored for this performance. Contact AMP if you need a refund for the previous show or have questions about your tickets.
Tumbleroot is a mostly-standing-room venue. Limited seating available.
Over the last half a dozen years or so, John Moreland's honesty has stunned us—and stung. As he put hurts we didn't even realize we had or shared into his songs, we sang along. And we felt better. But there has always been far more to Moreland than sad songs. Today, his earthbound poetry remains potent, but in addition to his world-weary candor, Moreland's music smolders with gentle wisdom, flashes of wit and joy, and compassion. And once again, as we listen, we feel better.
"I can't dress myself up and be some folk singer character that I'm not really," Moreland says. "I figured, I can't dress up these songs and try to sell them that way. All I can do is be me."
His latest album LP5 proves John Moreland has gotten really good at being John Moreland—thank God. A masterful display of songwriting by one of today's best young practitioners of the art form, LP5 is Moreland's finest record to date. The album's experimentations with instrumentation and sounds capture an artist whose confidence has grown, all without abandoning the hardy roots rock bed and the lyrics-first approach Moreland's work demands. "I feel like just this year, in the past few months, I've reached a point where I feel like I know what I'm doing here now," he says. "And I feel comfortable with it."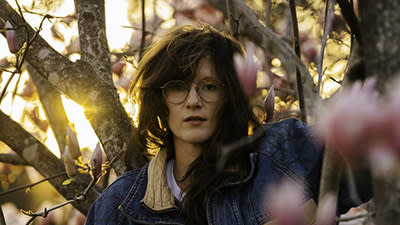 First, there is S.G. Goodman's voice: raw and completely unique. Equal parts grit and balm, it is all emotion. S.G. can fly high with plaintive tones or prowl the low valleys of longing, sometimes within the course of one line. And she possesses the power to stop you in your tracks like a bite from the cottonmouth snakes swimming in the slough water of her Western Kentucky homeland.
Her otherworldly vocals take center stage on her debut Old Time Feeling, which explores the way most people see the South without fully understanding its complexities. As a gay woman who grew up on the banks of the Mississippi River in one of the most isolated parts of Kentucky, S.G. has the unique perspective of the insider who is also the outsider. She says that while writing the album she thought "a lot about the complexity of wanting to carve out a space for yourself in a place that you were born to but doesn't necessarily reflect all your feelings about the place." 
---