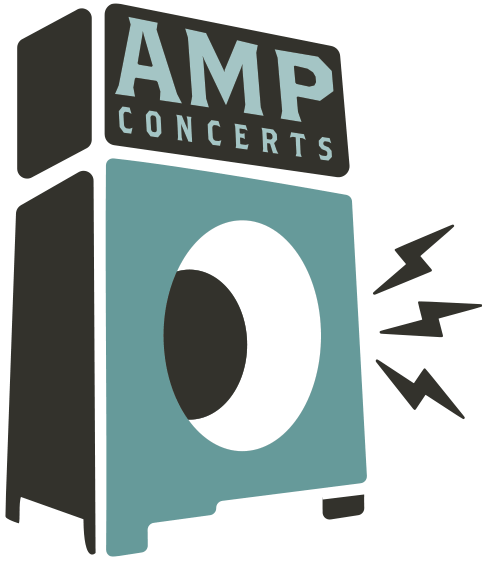 Search
AMP Concerts offers innovative and inspiring arts programming throughout New Mexico. A portion of all AMP ticket sales goes to fund free community concerts, workshops, school programs & artist residencies.
Music Movies @ the Guild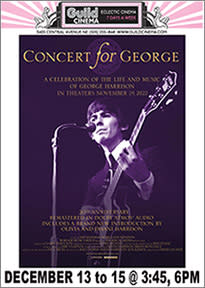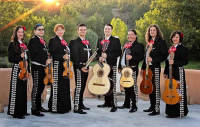 Presented by AARP, with generous support from the Lensic Performing Arts Center
Nuestra Musica: Mariachi Sonidos del Monte
Lara Manzanares | Carlos Medina
Time: 6:00pm Day: Thursday Doors: 5:00pm Ages: All Ages
This Event Has Ended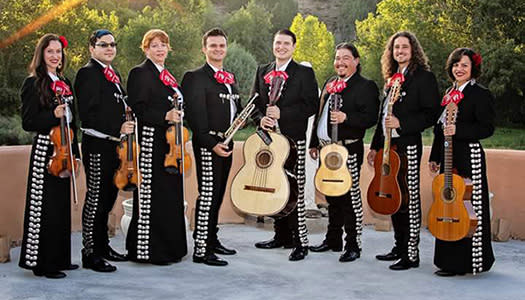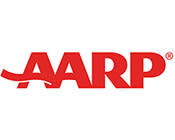 Presented by AARP
with generous support from the Lensic Performing Arts Center

The Santa Fe Plaza Concert Series invites Santa Feans and visitors alike to gather and enjoy great live music together in the 400-year-old historic heart of Santa Fe.
Feel free to bring chairs to the concert.
This is an alcohol-free event. 
Bring your water bottle, as we will have water stations on site. 
There is a city parking garage on West San Francisco Street across from the Lensic. 
Register for the event and we'll also send you updates if there are any schedule changes, as well as info on future free programs and events around Santa Fe and Albuquerque.
Mariachi Sonidos del Monte was established in Santa Fe in August of 2008. Driven by love and passion for Mariachi music, Mariachi Sonidos del Monte has performed throughout New Mexico and southern Colorado, entertaining thousands each year. With over 100 years of combined musical experience, members of this group provide a truly unique sound, while maintaining the traditional rhythms and rich style of Mariachi Music. Mariachi Sonidos del Monte continues to enlighten their fans, express their passions, and bring joy to countless audiences, all while continuously improving and refining their sound.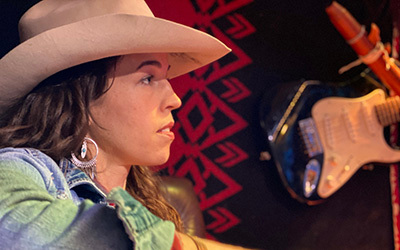 Lara Manzanares is a bilingual singer-songwriter with roots in Tierra Amarilla, NM. In addition to singing the traditional New Mexican and Mexican boleros, rancheras, and corridos of her sheep-ranching childhood, Lara also composes her own style of music in both English and Spanish. Through a combination of storytelling and songs both playful and sincere, Lara draws on her rural New Mexican roots and her urban experiences across the U.S. and abroad as she sings about love, loss, a sense of place, and her own connection to the land.
After several years in Wisconsin, Illinois, Washington D.C., and San Francisco, in 2016 Lara returned to New Mexico with her guitar and several original songs in tow. In 2017 she teamed up with Santa Fe musician, producer and sound engineer Jono Manson to record her first original album, Land Baby. The album received several nominations at the 2018 New Mexico Music Awards and went on to win Album of the Year. More recently, Lara's self-produced music video "Census Song" won Best Music Video at the 2021 New Mexico Music Awards, and her latest single, a duet with Felix Peralta called "Dos Corazones," won Songwriter of the Year and Original Song of the Year at the 2022 New Mexico Hispano Music Awards. 
Just like Lara's upbringing and New Mexico itself, her music is a complex yet cohesive mixture of cultures and sounds: deeply rooted but never still, heartfelt and humorous, simultaneously ancient and innovative. She continues to write, record and perform while living in the Albuquerque area.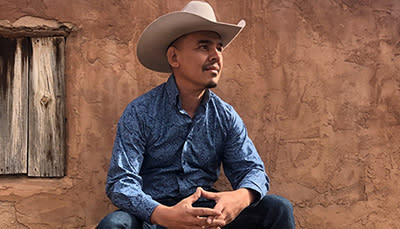 Carlos Medina is a singer, songwriter, actor and comedian. He was born in Las Vegas, NM and grew up in the village of El Coruco.
He resides in Santa Fe with his partner Christina Romero. He has been a full-time performer and entertainer for over 20 years. His music and comedy have allowed him to travel the United States and parts of Mexico.
"Tonight my trio (Carlos Medina Trio) will share some of the original songs I wrote and composed along with some old favorites I learned from my father. I'm honored to be joined by my friends Armando Fernandez and Ryan Cordova; they complete the trio and make it possible for me to continue sharing my music."
---