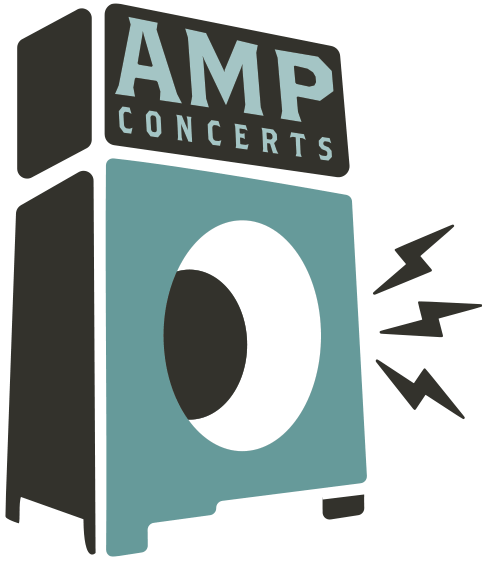 Search
AMP Concert offers innovative and inspiring arts programming throughout New Mexico. A portion of all AMP ticket sales goes to fund free community concerts, workshops, school programs & artist residencies.
AMP Radio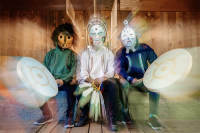 Crane Festival
featuring 123 Andrés and Pamyua
Time: 9:00am Day: Saturday Ages: All Ages

Join us for an all-ages, family-friendly, festival including: live music, storytelling, nature-themed carnivale performers, hands-on activities, FREE paletas, and more!
Register for the event and we'll send you updates if there are any schedule changes, as well as info on future free programs and other events around Santa Fe and Albuquerque.
Schedule:
9 AM: Yoga (outside)
10 AM: Tai Chi (outside)
11 AM: Speaker on Auspicious Cranes 
12 noon: Duende Storytelling 
1 PM: 123 Andrés
2:15 PM: Conservation Carnivale
3:15 PM: Pamyua
Vendors will be setup in the courtyard and outside from 11 AM-3 PM.
Pamyua is Alaska's most famous Inuit band. Founded in 1995 by brothers Phillip and Stephen Blanchett, the group includes Ossie Kairaiuak and frequent guest member Karina Moeller. Their performances honor and share indigenous Inuit cultural traditions through ceremony and songs passed down through generations. Their unique performances blend traditional Inuit drum/dance melodies with contemporary R&B and soul music, often referred to as "tribal funk" or "Inuit soul."
Andrés and Christina are the Latin Grammy-winning music duo 123 Andrés. Their catchy songs and lively concerts get the whole family dancing and learning, in Spanish and English.
---