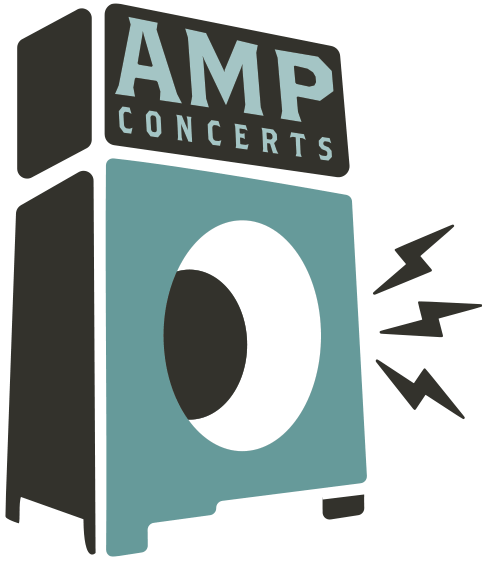 Search
AMP Concert offers innovative and inspiring arts programming throughout New Mexico. A portion of all AMP ticket sales goes to fund free community concerts, workshops, school programs & artist residencies.
AMP Radio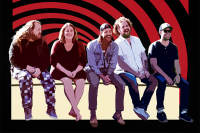 Dust City Opera Unplugged
Time: 5:00pm Day: Wednesday Doors: 4:00pm Ages: All Ages

Thanks to the New Mexico Music Commission and the Friends of the Public Library for funding these library shows!
Register for the event and we'll send you updates if there are any schedule changes, as well as info on future free programs and other events around Santa Fe and Albuquerque.
In January we shine a spotlight on one of our favorite local bands—Dust City Opera! See them in various configurations for free at the libraries, and join us for a dramatic Haunted Folk Formal at FUSION 708, with carnival performers, tarot reading, special musical guests and more. 
This unexpected alt-rock orchestra materialized out of Albuquerque, but they might as well have slipped through an intergalactic portal or stowed away on a derelict spacecraft before crash landing in the desert. Dust City Opera tells harrowing tales of sadness, madness, and mishaps. With each performance illuminating the space between death and humor, this quintet becomes the soundtrack to stories steeped in cosmic horror and transcendence. This award-winning group will draw you deep into their mad world of storytelling, so enter with caution. You may find yourself abducted by ancient aliens, lost in haunted fog, or more fascinating yet: face-to-face with your own insanity, with no way out.
---