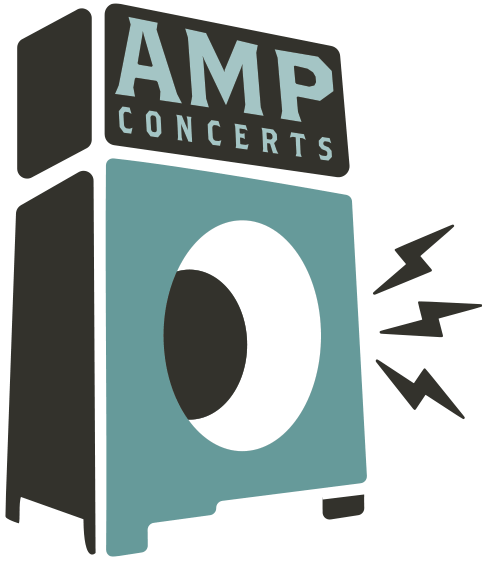 Search
AMP Concert offers innovative and inspiring arts programming throughout New Mexico. A portion of all AMP ticket sales goes to fund free community concerts, workshops, school programs & artist residencies.
AMP Radio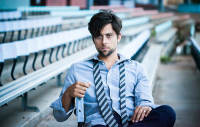 David Berkeley
A Streaming CD Release Party
Time: 7:00pm Day: Friday Ages: All Ages
This Event Has Ended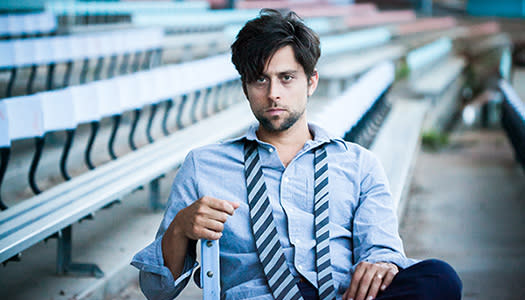 This event will be streamed from the AMP Concerts Facebook Page and on YouTube.
Sign up for reminders at either location.
While all our concerts are on hold, AMP Concerts is reaching out to artists to give them work and give you entertainment in these difficult times. AMP maintains a fund to pay for community projects, which have primarily been school programs and artist residencies. In this time of crisis, we are using those funds to hire artists and tech crews to create streaming events—and to act as a catalyst for the community to support art as well.
Everyone performing and working on the show is being paid.
These programs may be cancelled if current New Mexico health guidelines become more restrictive.
David Berkeley was living in Madrid for the year with his wife and two boys when Corona swept through Spain and the world locked down. They managed to get on one of the last flights back to America in mid-March. They fled the city with barely enough time to pack and clean their apartment. Though they didn't really have room for it, at the last minute, David grabbed the half-century old Spanish guitar he had bought secondhand on the outskirts of the city. It was lucky he did, for it was on that guitar that he wrote all the songs for his shimmering release, Oh Quiet World.
With their home rented out through July, David and his family self-quarantined in a friend's empty house near the Rhode Island coast. He set up a makeshift studio in the attic and began writing and recording songs. "I had a begun a few melodies on that old guitar while we lived in Spain," David says, "but it wasn't until after we left that I could make any sense of them. I wrote a song a day that first week back. That's not normal for me. I guess nothing in this time is normal. Songwriting gave me a way to process some of my fears and frustrations. It gave me a purpose, something small I could contribute." Not surprisingly, these songs are his most intimate, supported by his wife and children's singing and the most barebone arrangements with touches of horns, accordion, banjo, and harmonica. But they are also some of David's most comforting, empathizing with the struggles of this time while still finding the virtues and even gifts in the forced pause. Like much of David's catalog (he has released eight albums and authored two books), Oh Quiet World manages to find hope through hard times. 
David will perform as a trio with Ben Wright and Karina Wilson in our favorite streaming setting - the socially distanced neighborhood block party!
---